SVCET has collaboration by signing a Memorandum of Understanding (MoU) with Annamalai Innovation and Incubation Research Foundation (AIIRF)
SVCET has collaboration by signing a Memorandum of Understanding (MoU) with Annamalai Innovation and Incubation Research Foundation (AIIRF)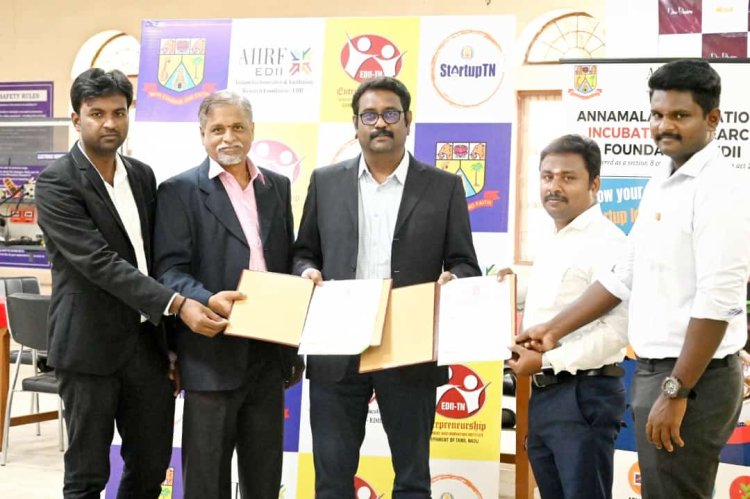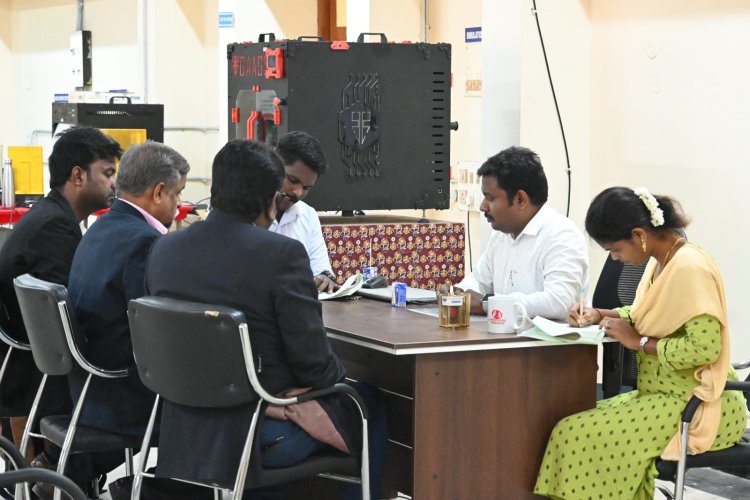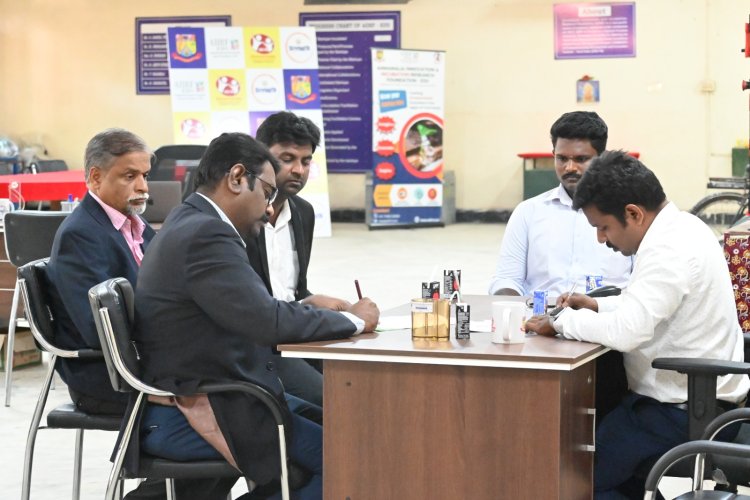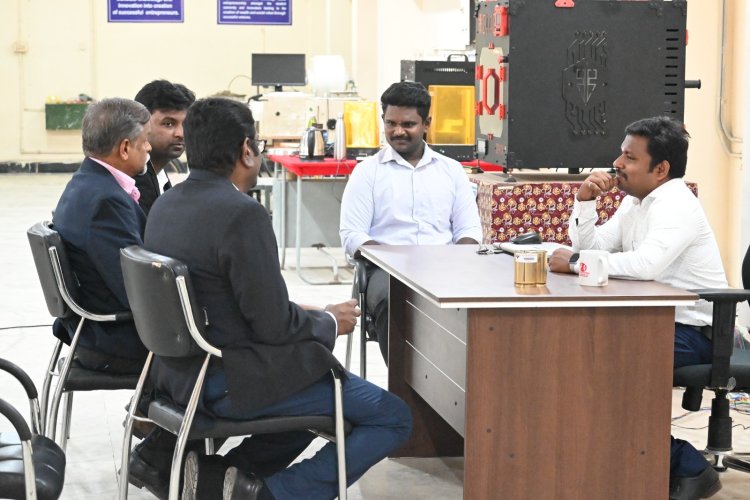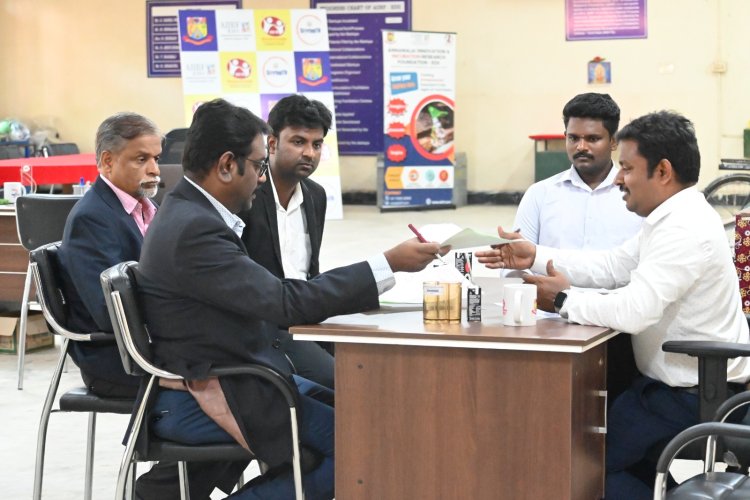 SVCET Signs MoU with AIIRF
"Innovation is the spark that ignites progress, while collaboration fuels its flame. Together, we can achieve extraordinary endeavors!"
We are thrilled to announce that Sri Venkateshwaraa College of Engineering and Technology has embarked on an incredible journey of collaboration by signing a momentous Memorandum of Understanding (MoU) with Annamalai Innovation and Incubation Research Foundation (AIIRF).
With great excitement, we proudly declare the establishment of a cutting-edge Pre-Incubation Center of AIIRF right within our premises!
At this prestigious center, we are dedicated to fostering innovation, conducting groundbreaking research, and providing unparalleled entrepreneurial support to our students.
Through this remarkable partnership, we aim to unlock limitless possibilities, inspire minds, and transcend boundaries. Together, we shall embark on a transformative journey towards excellence and success.
What's Your Reaction?