ALUMNI ASSOCIATION MEET ( III BATCH 2016-2020 ) ON 16-7-2023 AT SVCET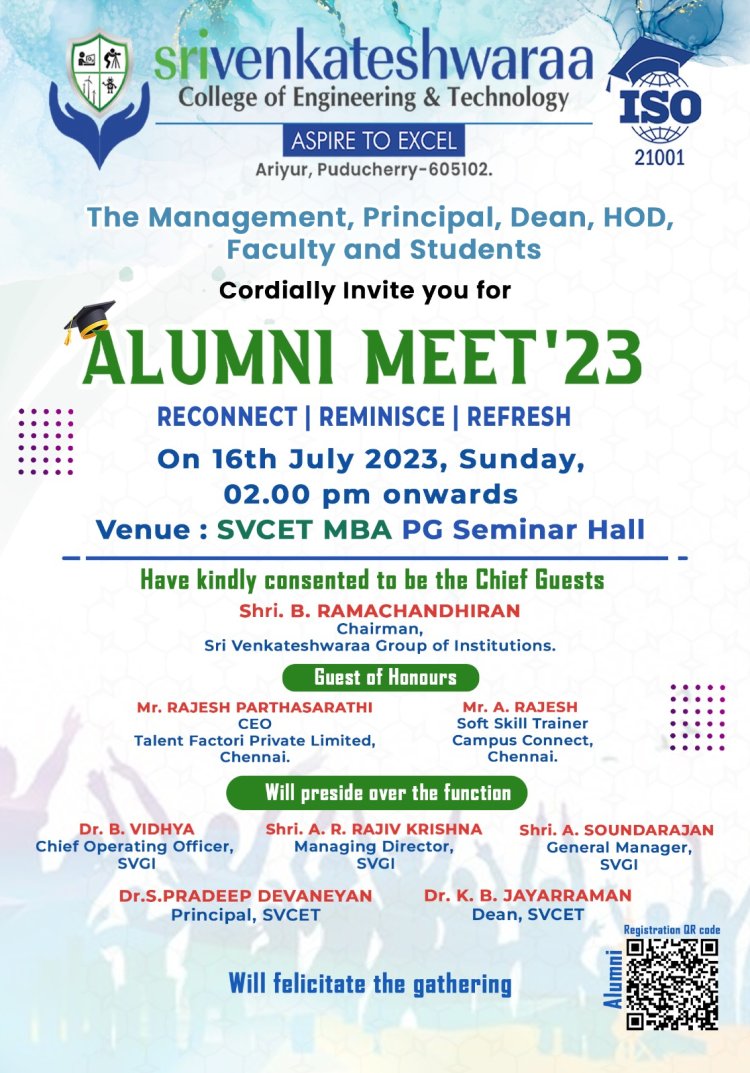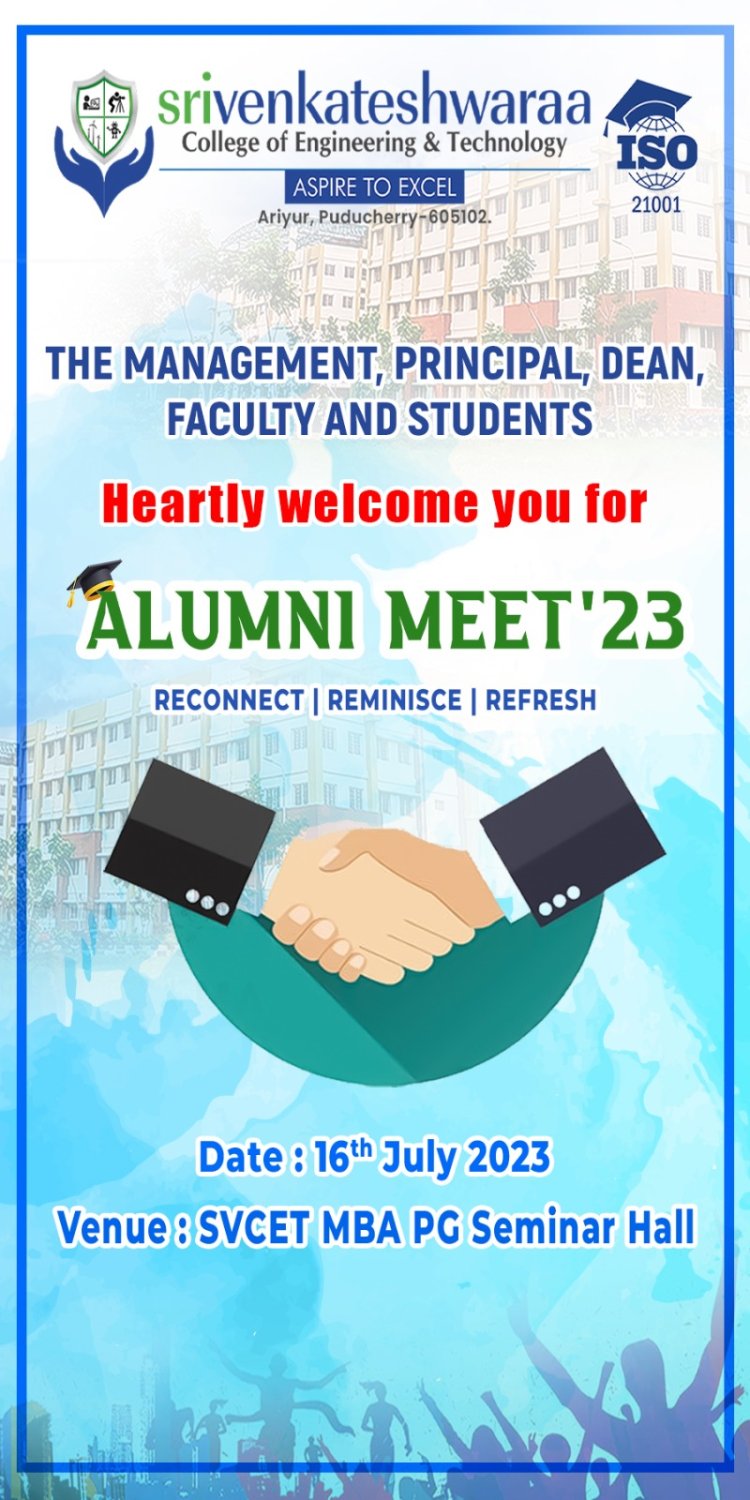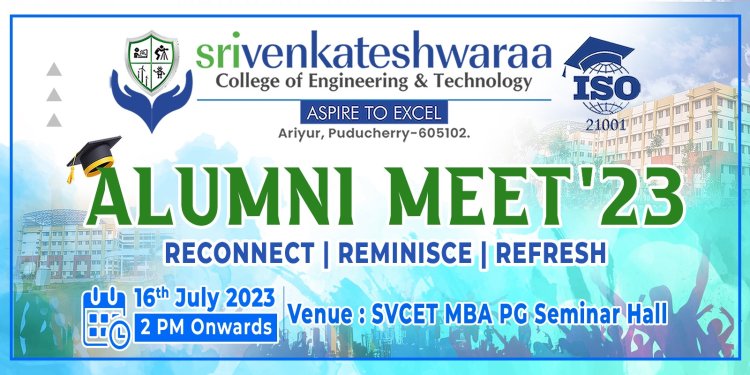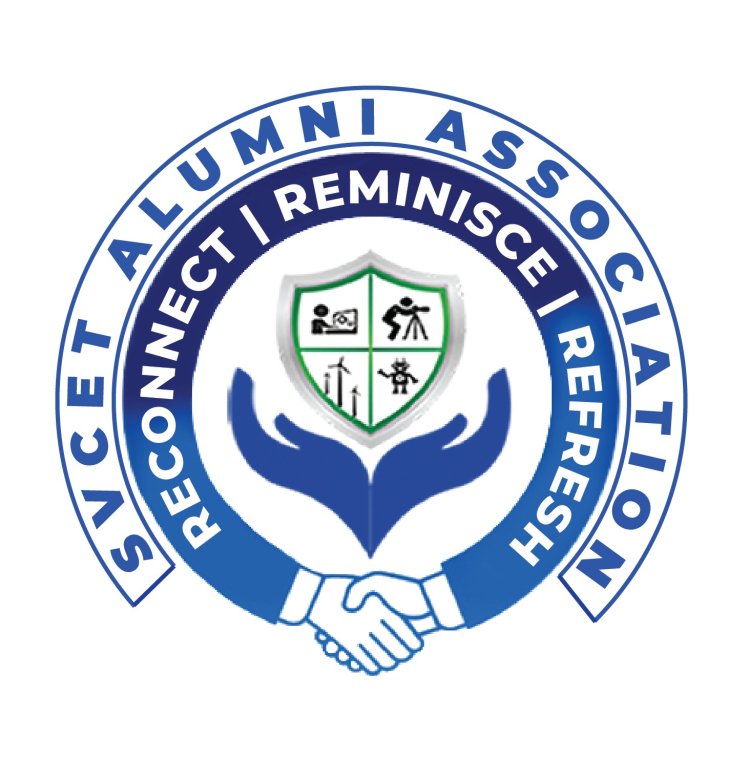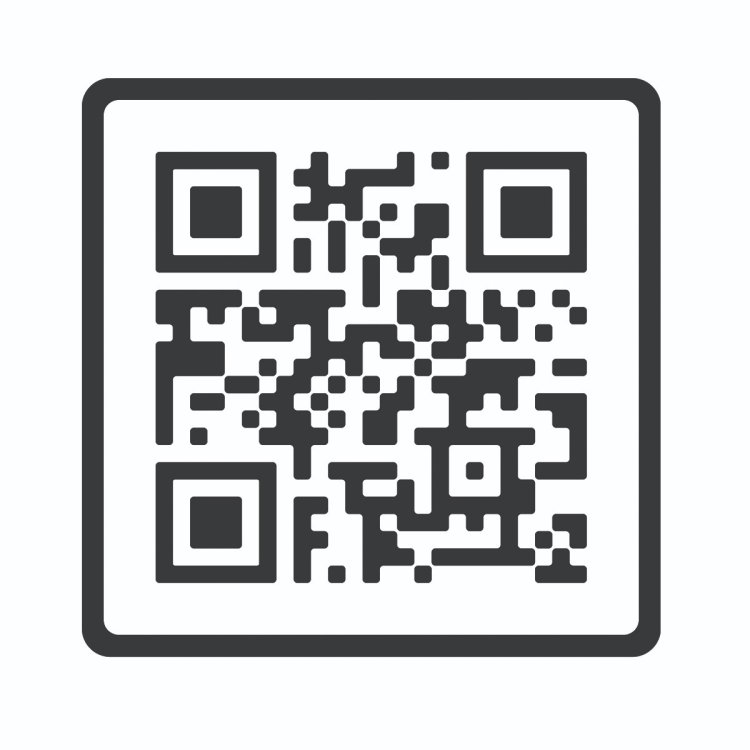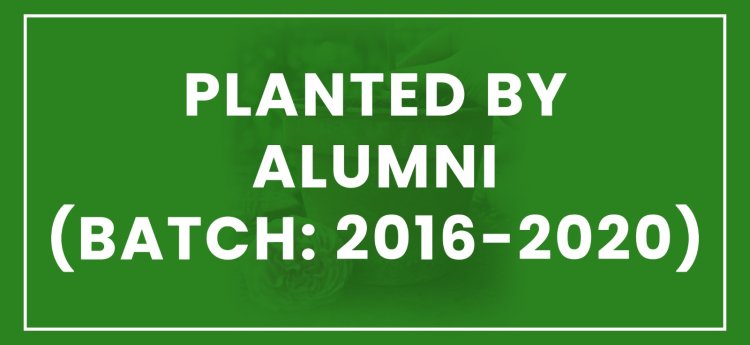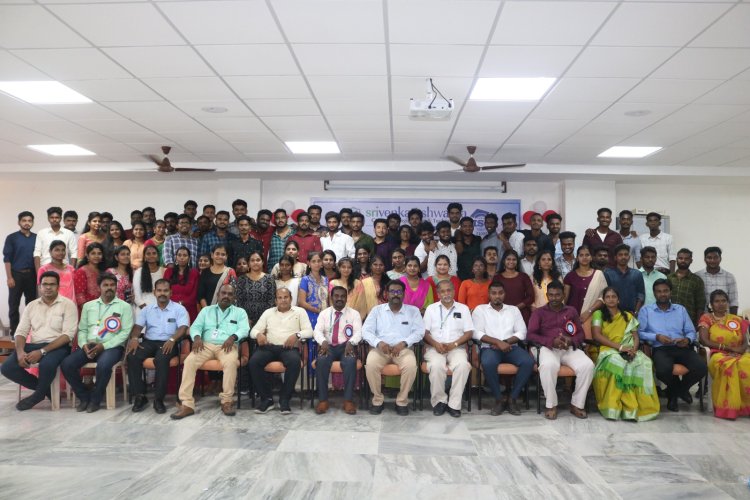 An wonderful alumni reunion held at Sri Venkateswara College of Engineering and Technology in Puducherry on July 16, 2023. The event was specifically organized for the III Batch Students (2016 – 2020 Batch). The function was chaired by Principal Dr. S. Pradeep Devaneyan and Dean Dr. K.B. Jayarraman. During the event, the Alumni Association logo was unveiled.
The programme was hosted by Mr. A. Rajesh, a personality trainer from Campus Connect-Chennai. Various competitions were conducted for the students, showcasing the creative intricacies of the Industry. Winners of the competitions were awarded prizes to recognize their achievements. Additionally, students who participated in the programme had the opportunity to discuss their Industrial experiences and emphasize the importance of updating their skills to effectively deal with industry-related challenges.
At the conclusion of the event, all alumni were presented with mementos as tokens of appreciation. The occasion was graced by the presence of various Heads of Departments and professors. The arrangements for the programme were overseen by Dr. G. Amuthavalli, the Research and Development Head, while Mr. S. Balaji, the Head of the Department of Biomedical Engineering, played an instrumental role in its success.
What's Your Reaction?