Food Carnival at Sri Venkateshwaraa College of Engineering & Technology, Puducherry
Food Carnival at Sri Venkateshwaraa College of Engineering & Technology, Puducherry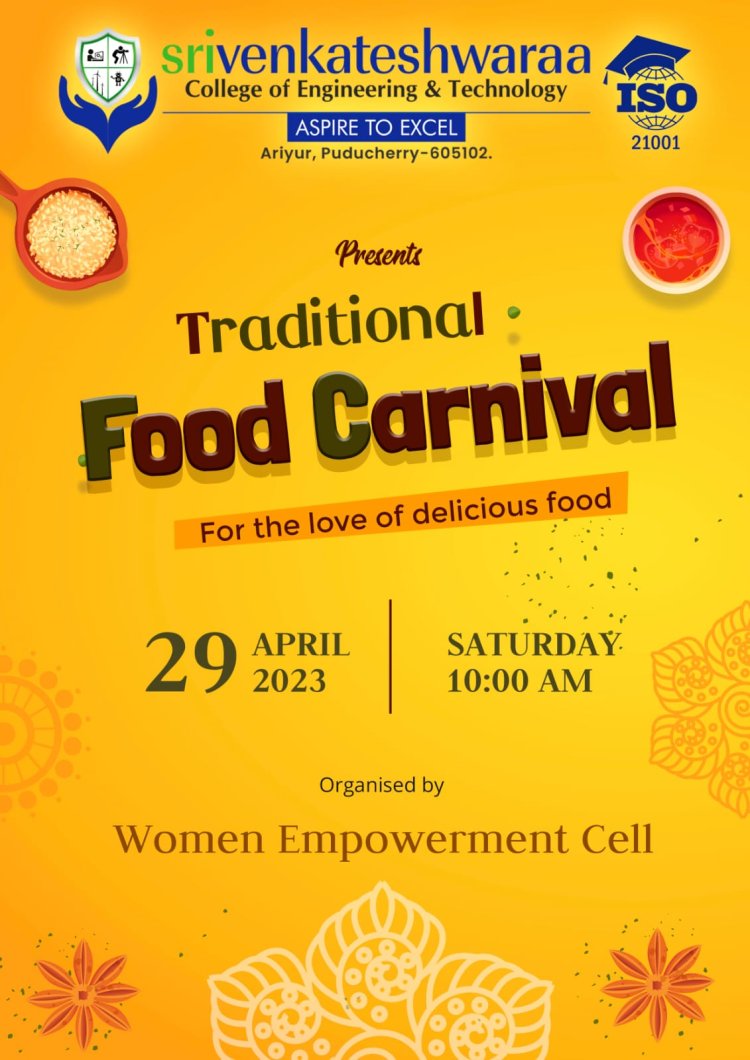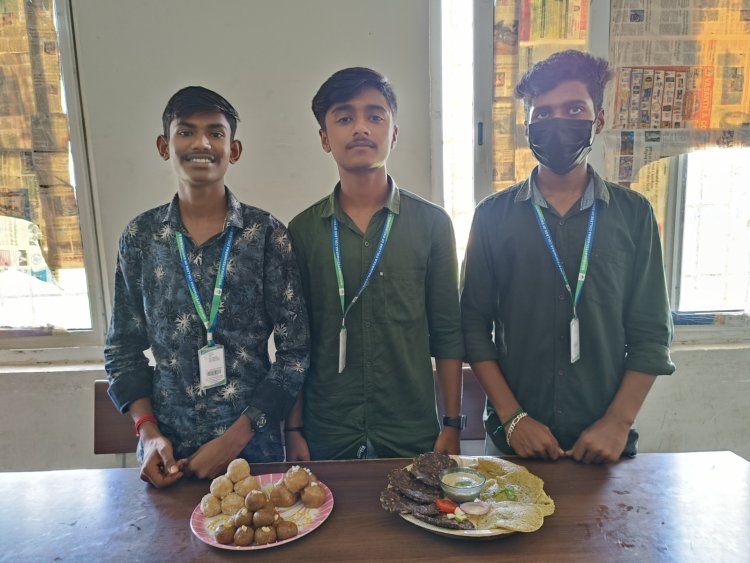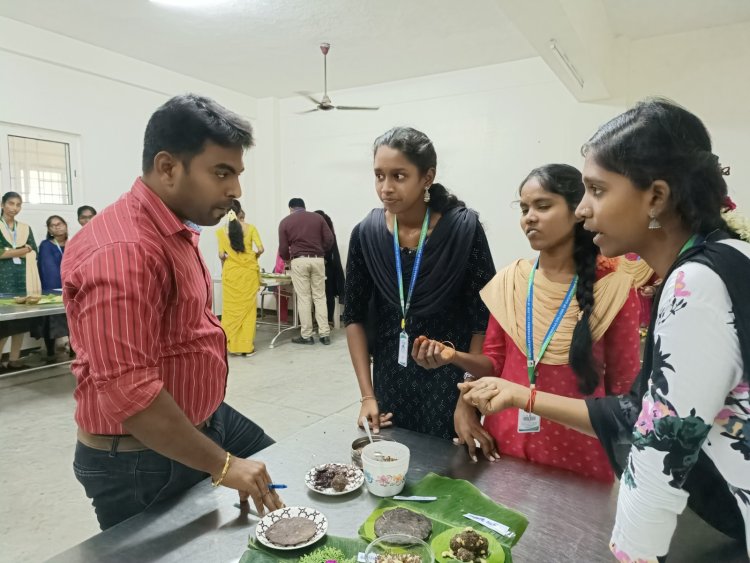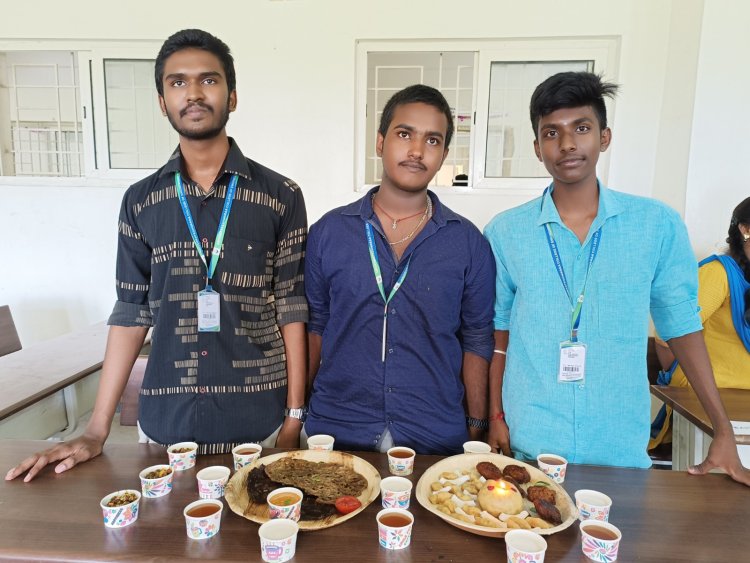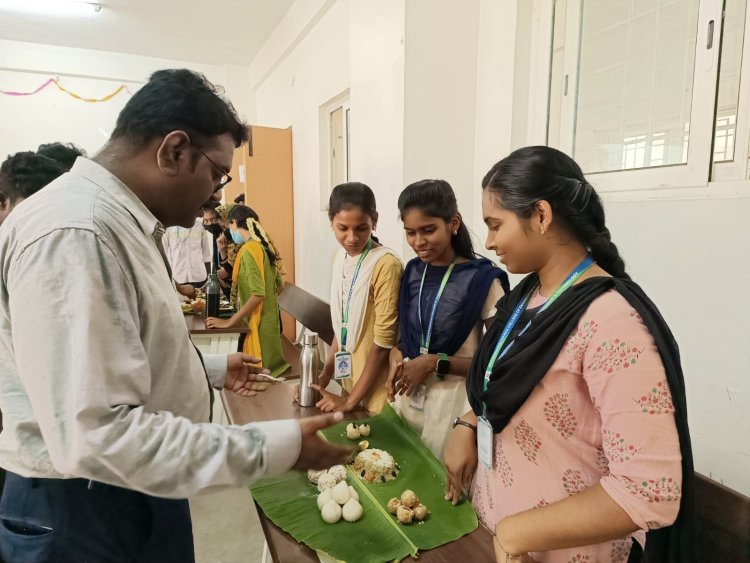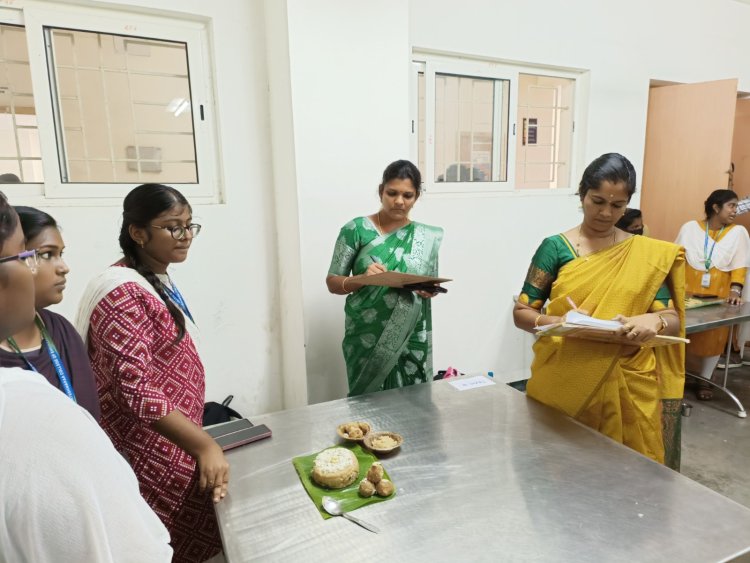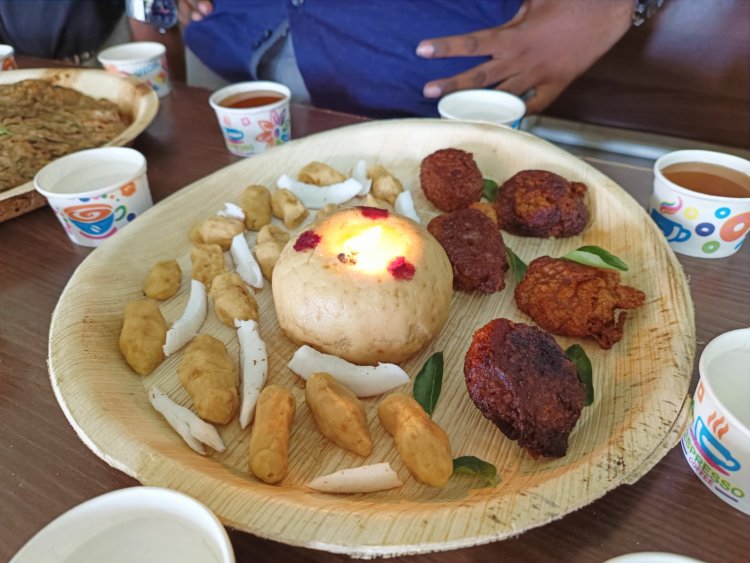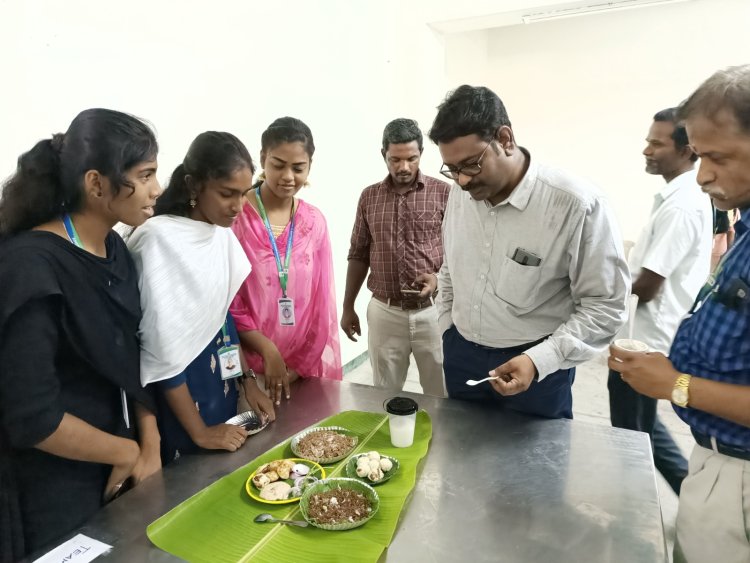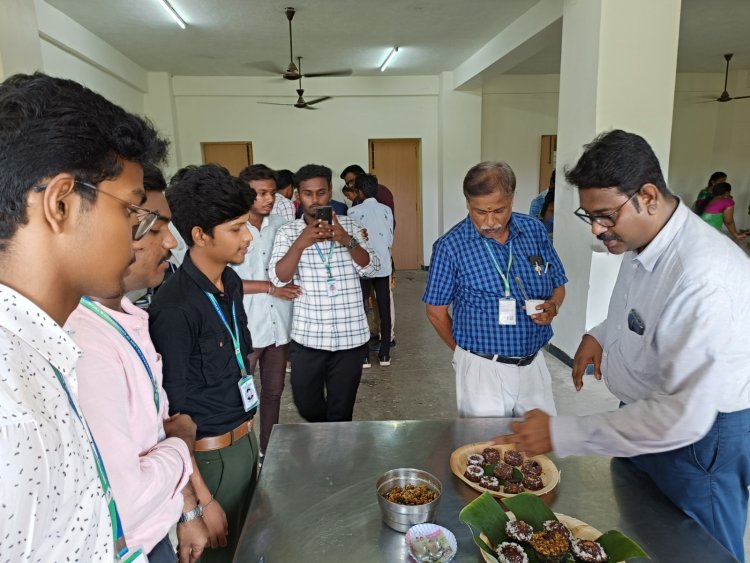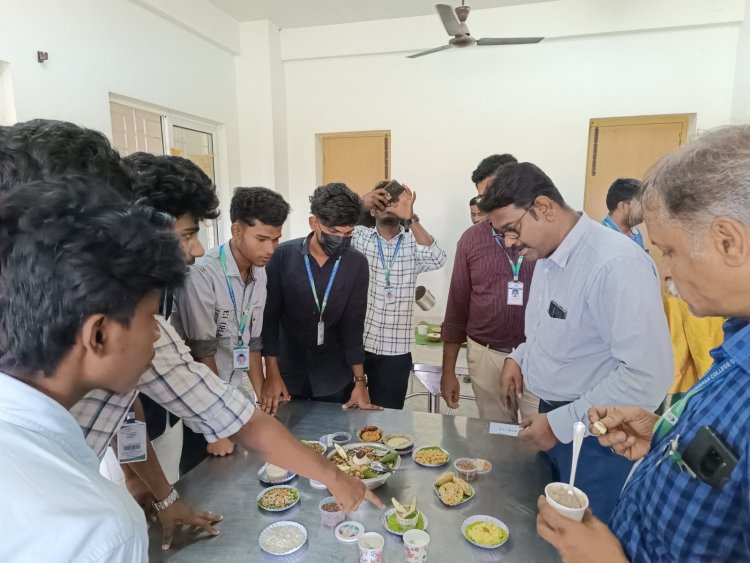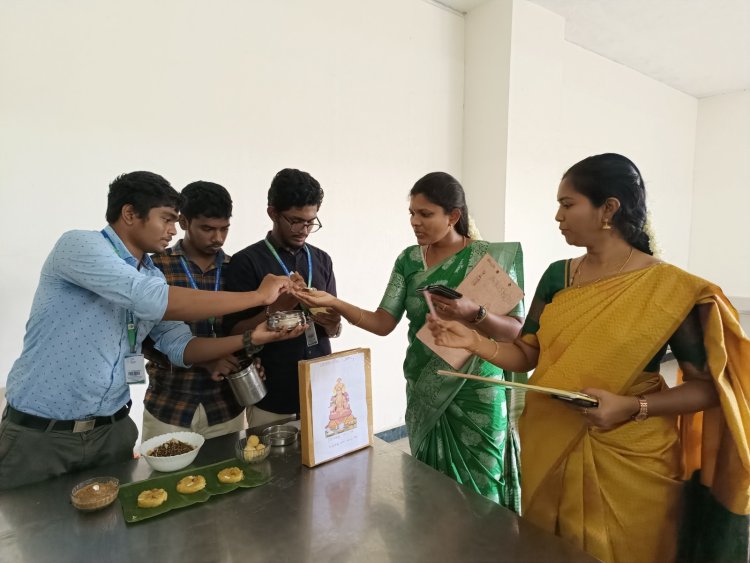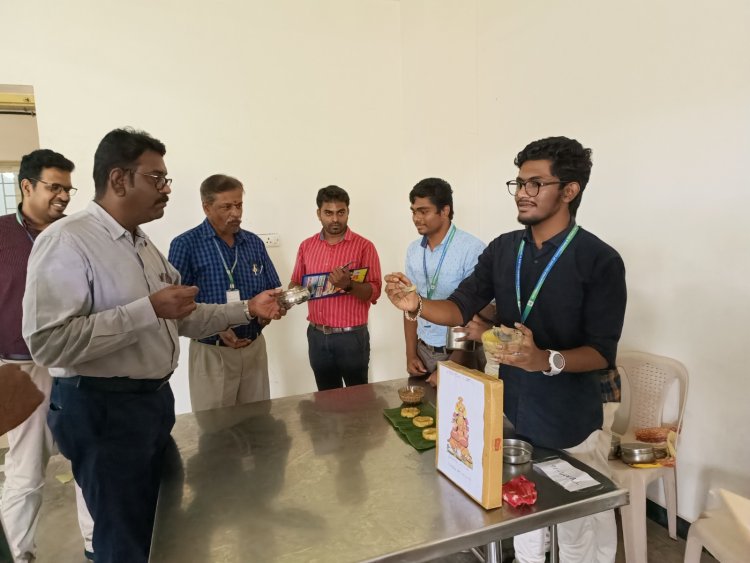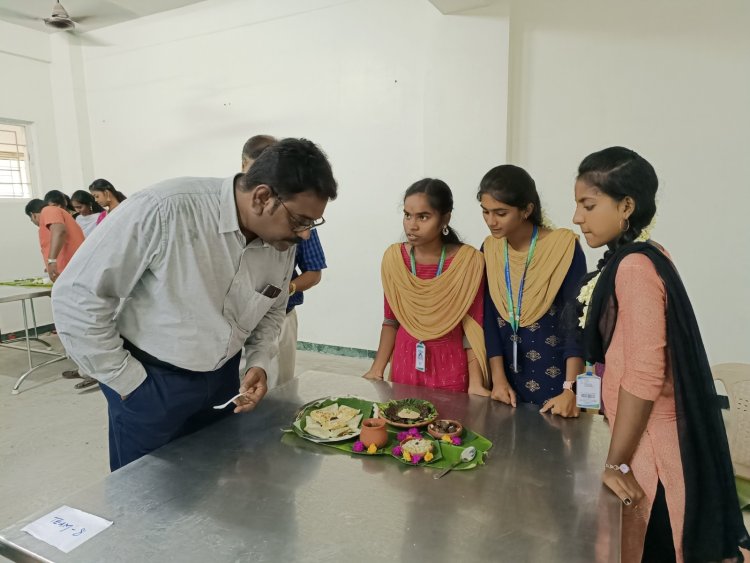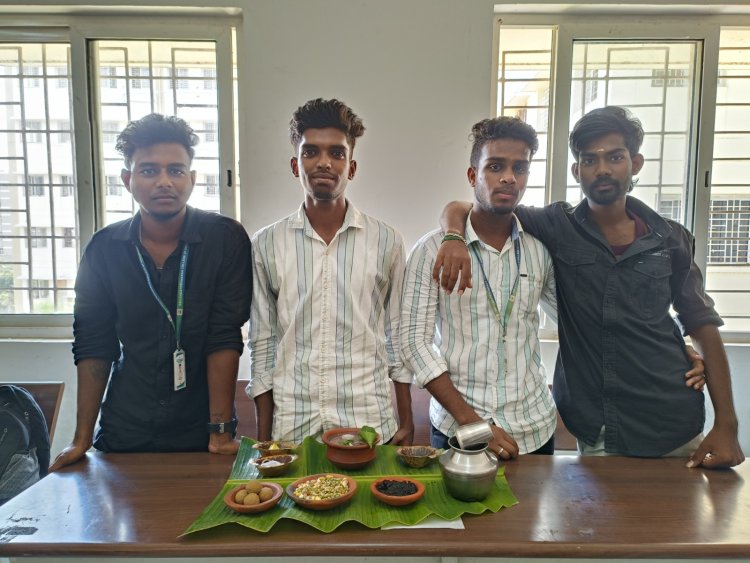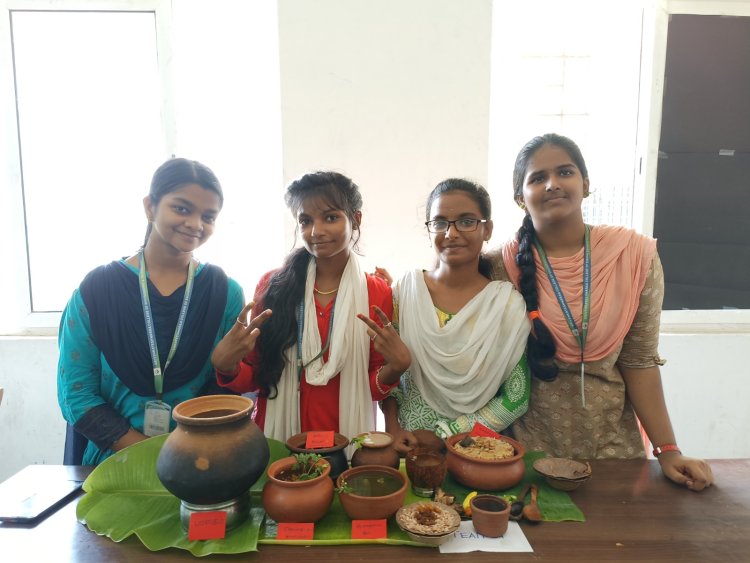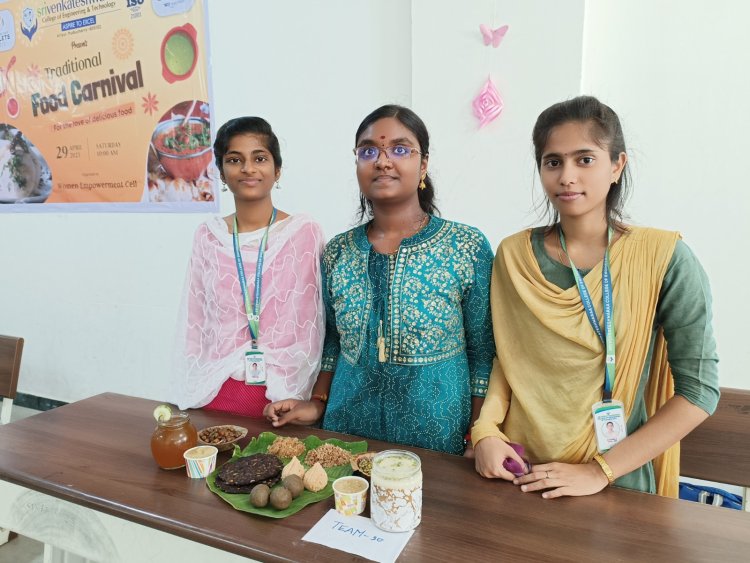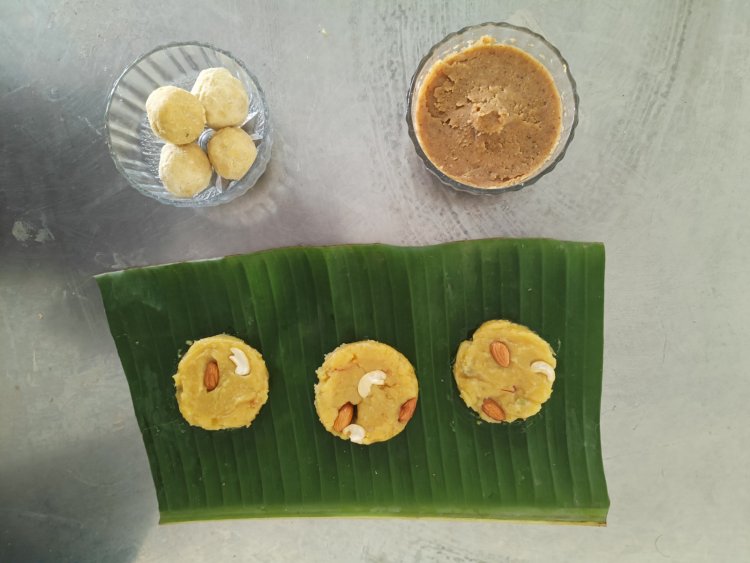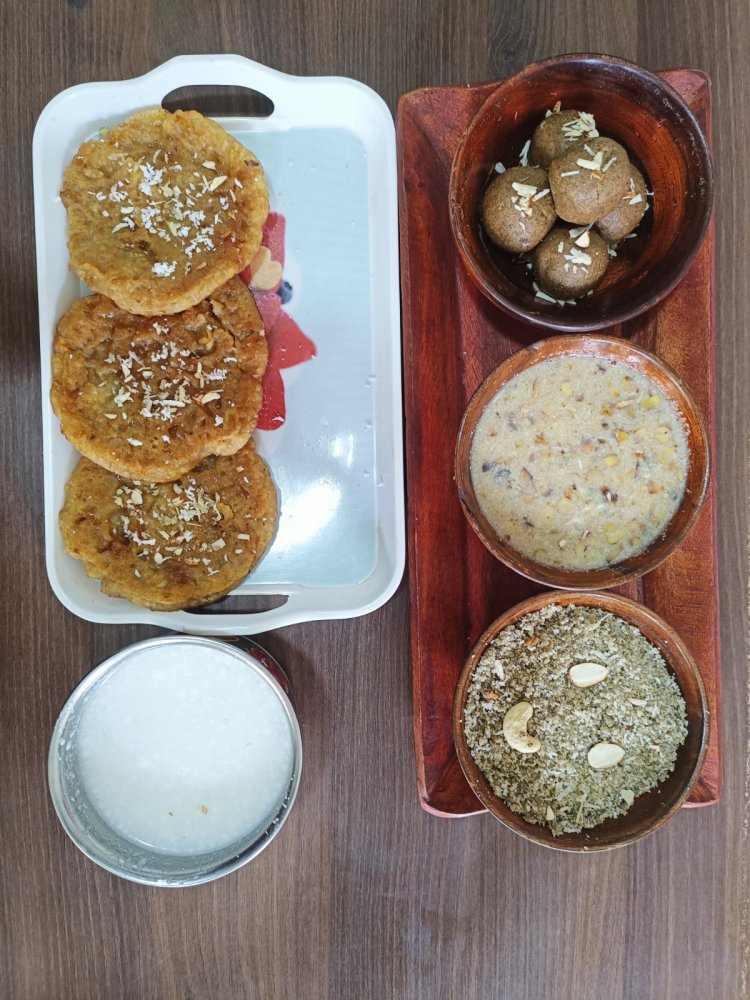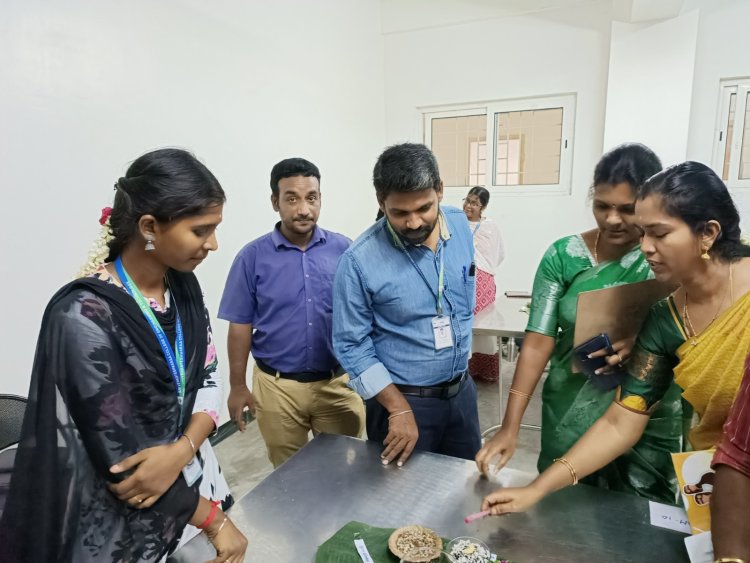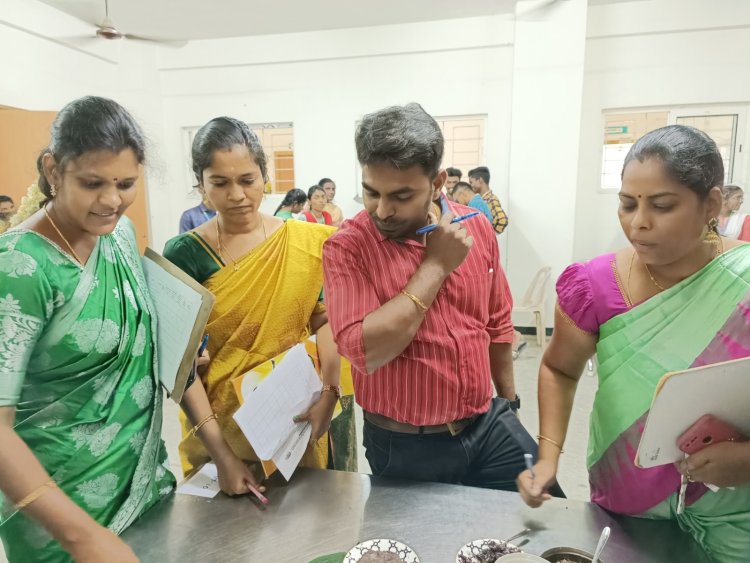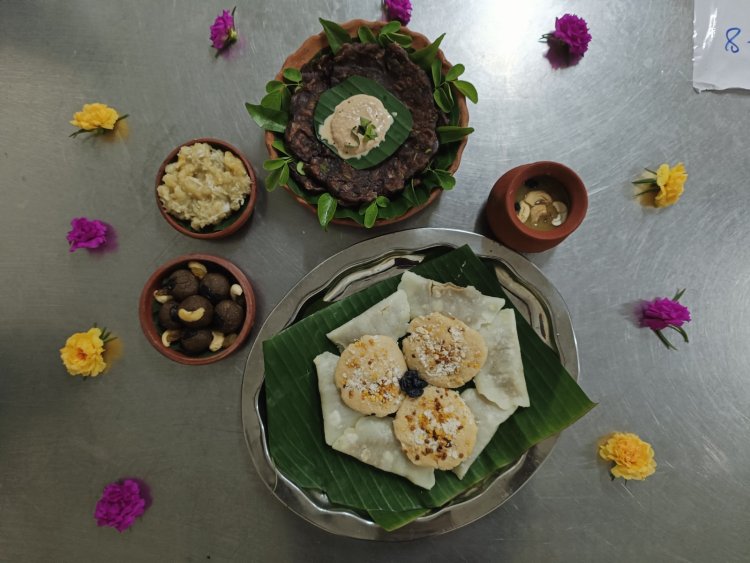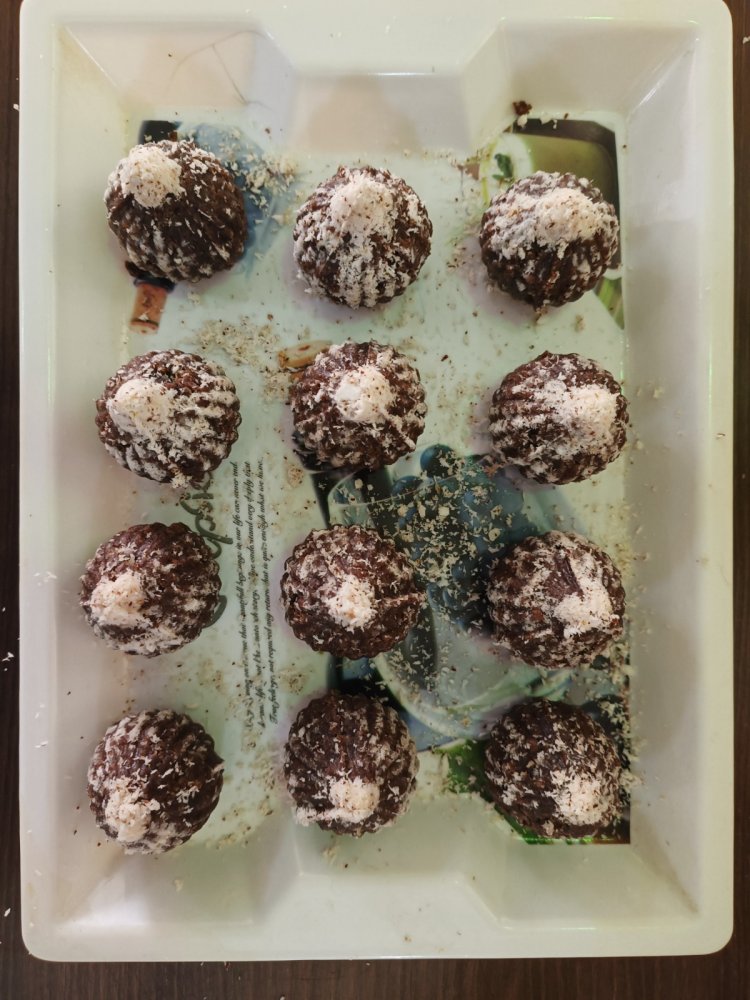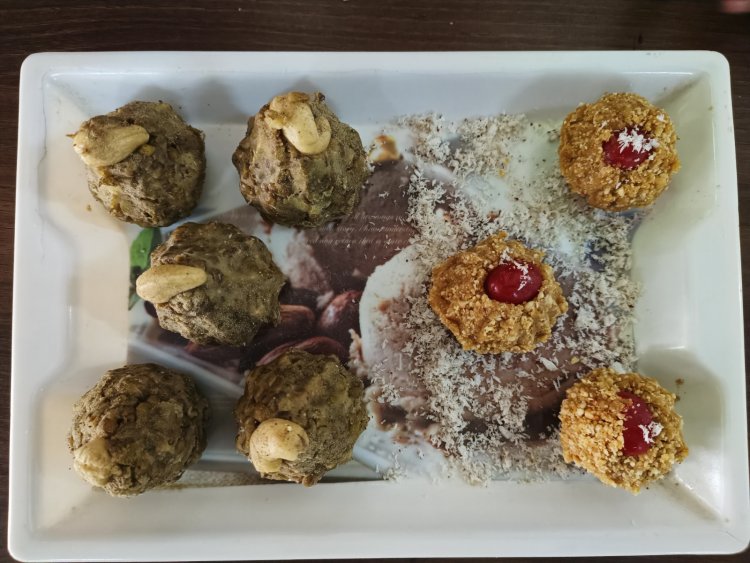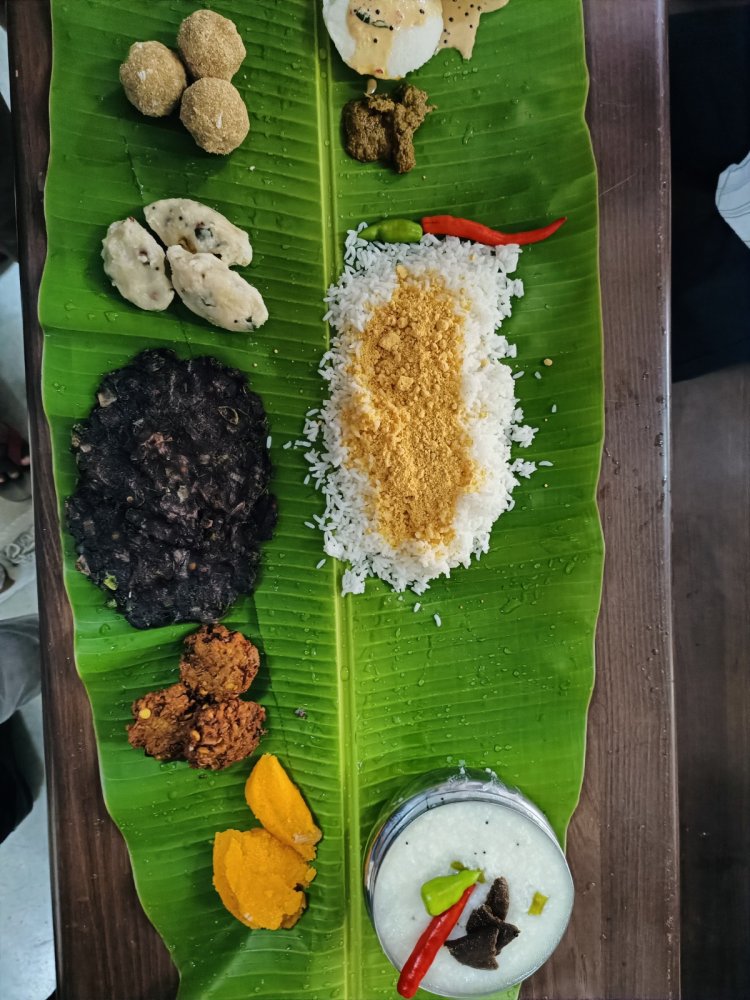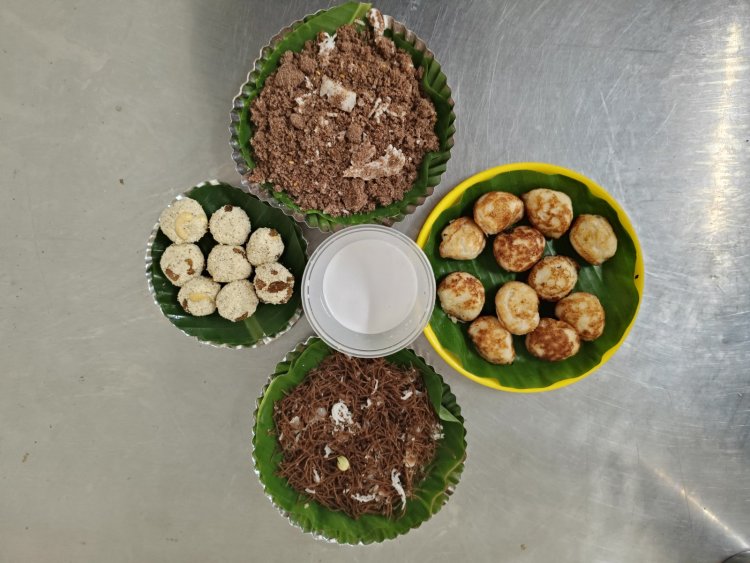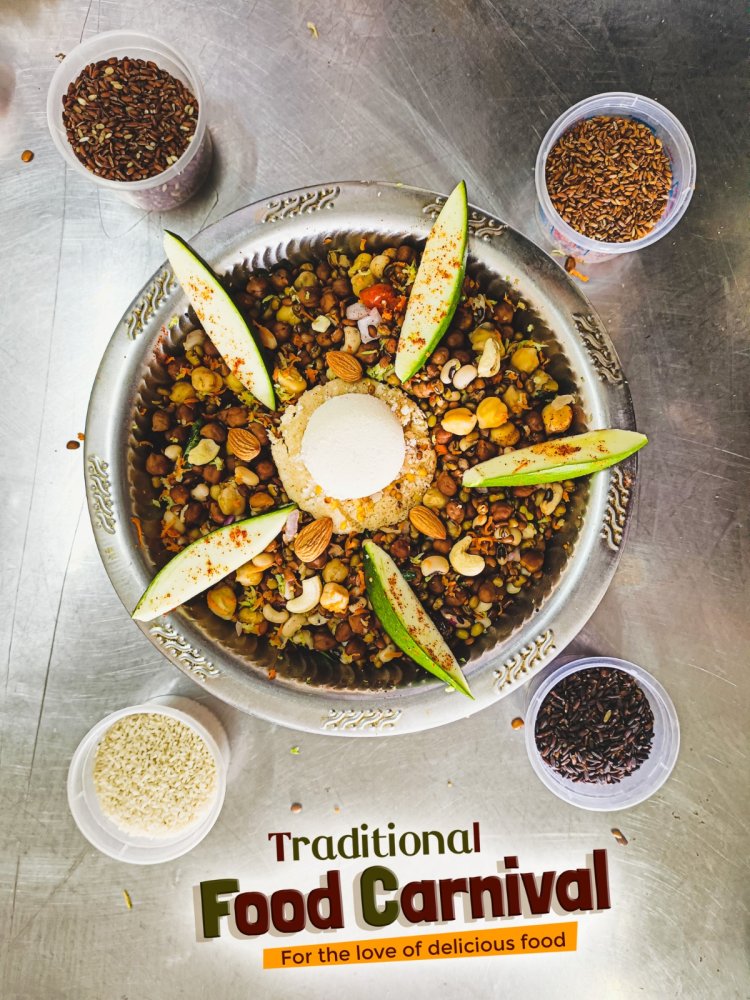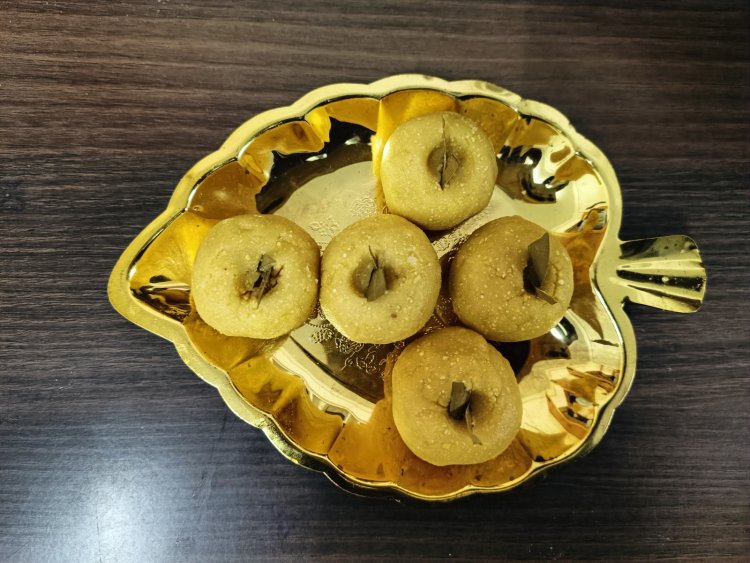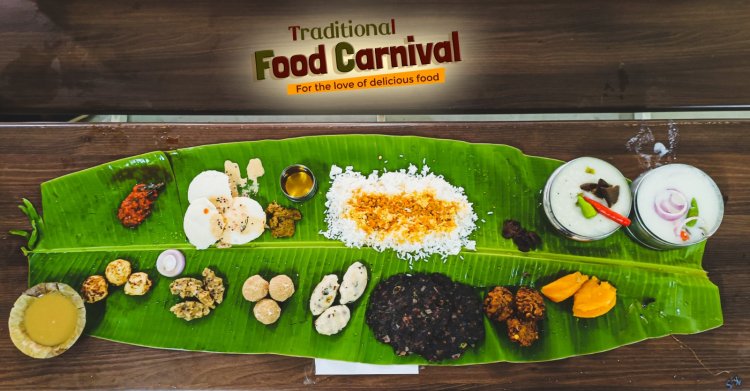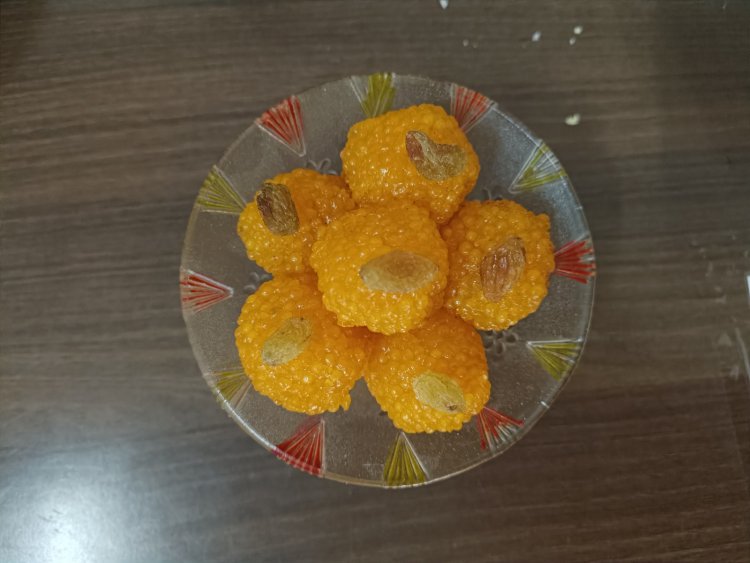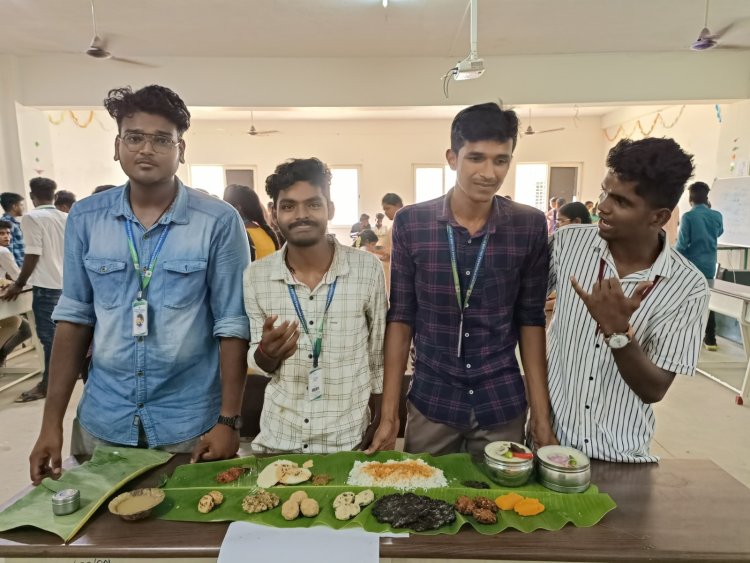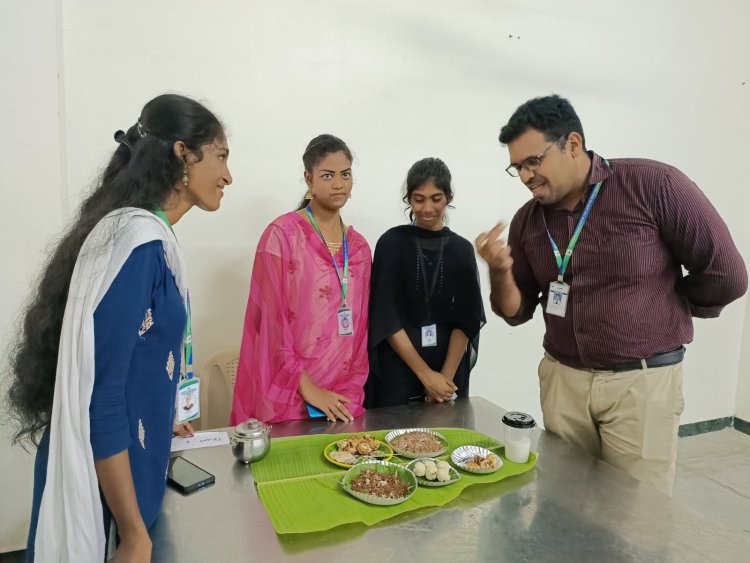 Tamil cuisine is a culinary style originating in the southern Indian state of Tamil Nadu and other countries of South Asia , traditional Tamil dishes are served in a traditional manner, using banana leaves in place of utensils.
So with the intention creating the nostalgic memories of our tamil traditional food , "Women empowerment cell" of Sri Venkateshwaraa college of engineering and technology organised " Traditional: Food Carnival; for the love of delicious food" .
Tamilnadu's cultural foods of ragi , kambu , kezhvaragu , thinai , varagu , kuthiraivali , samai and much more varieties of food were displayed . Almost 40 teams consisting of 130 students participated and took a path in health tradition.
Numerous varieties of our traditional food have been prepared and displayed by the students, the program provided such an enthusiastic environment for recreating the goodness of our culture.
The programme was successfully organised by women empowerment cell coordinator Mrs .V.Anbukarasi and her team members.
What's Your Reaction?