MBA TOAST MASTERS CLUB DEMONSTRATION
MBA TOAST MASTERS CLUB DEMONSTRATION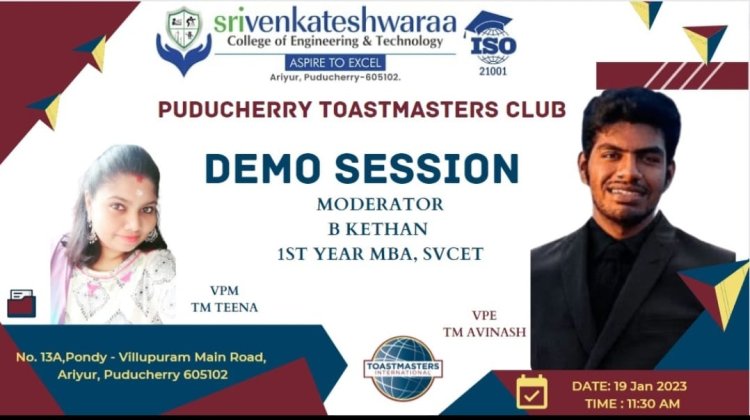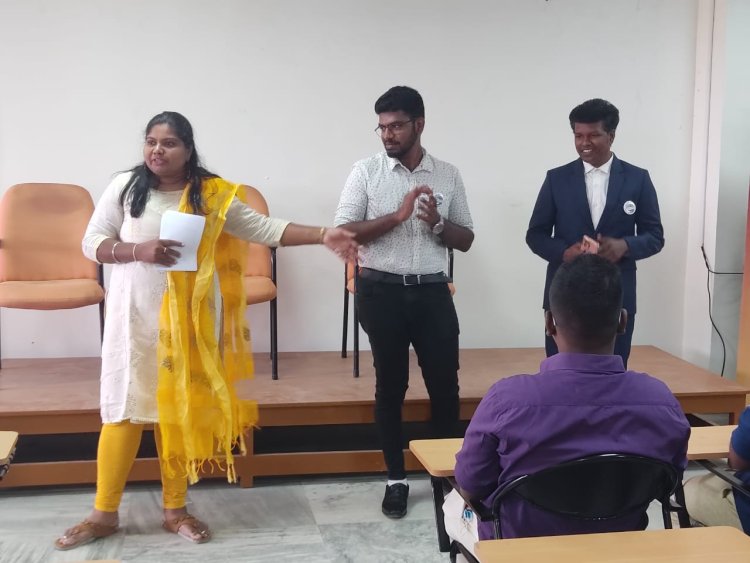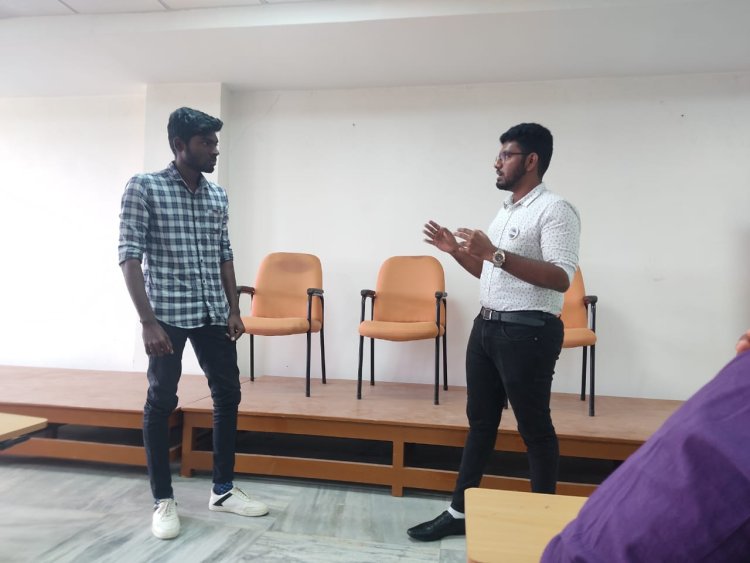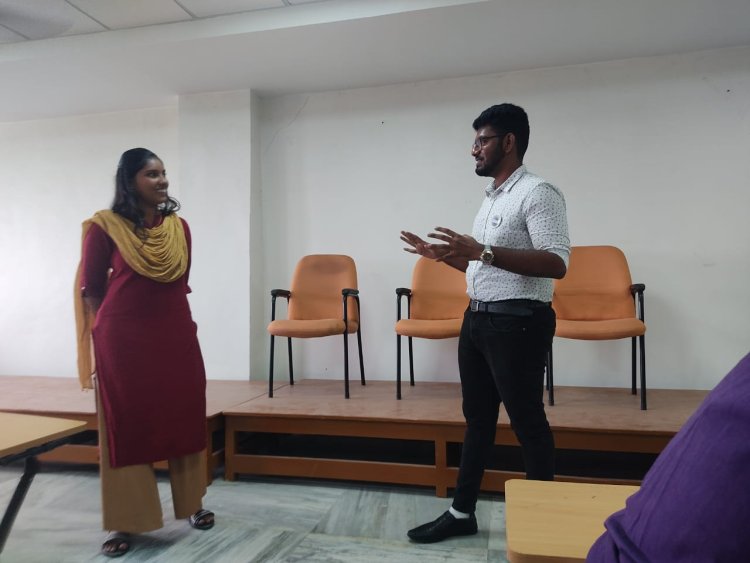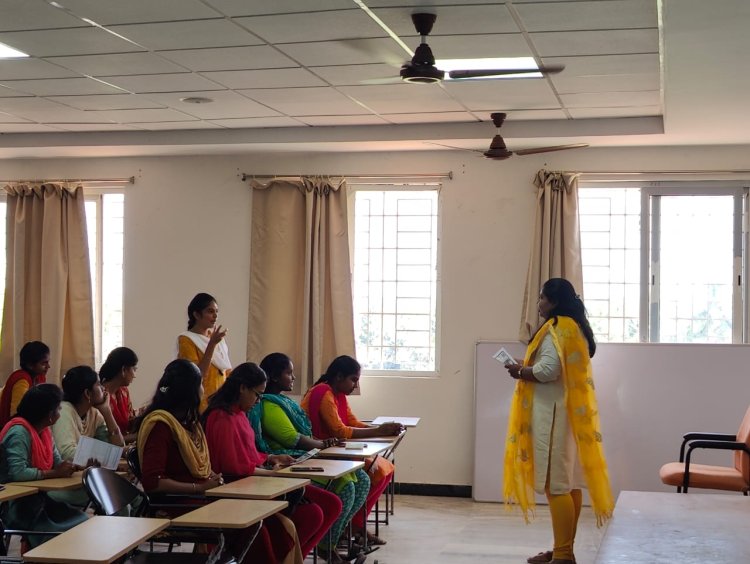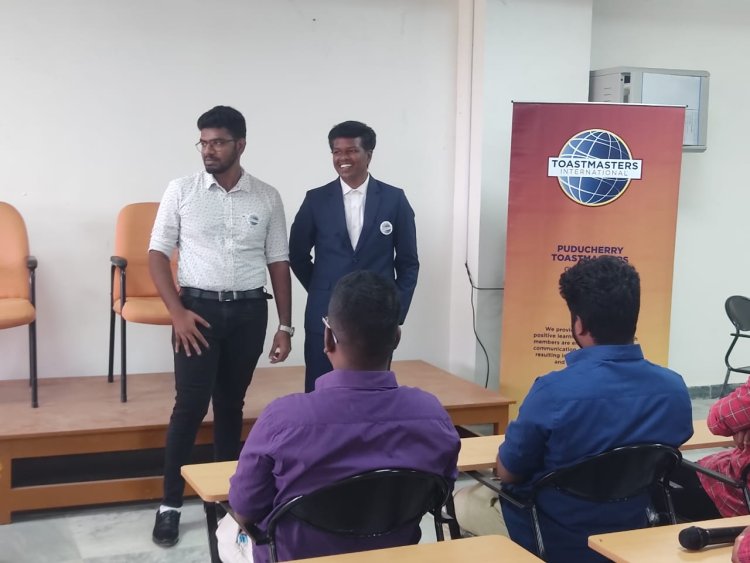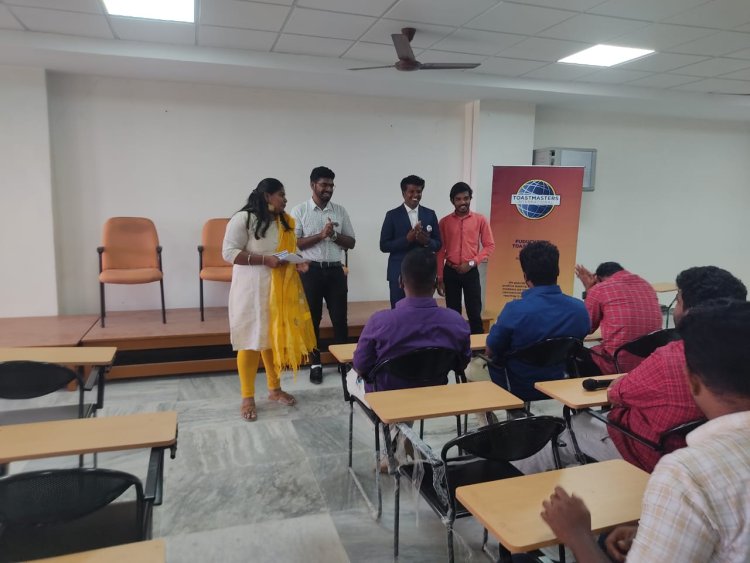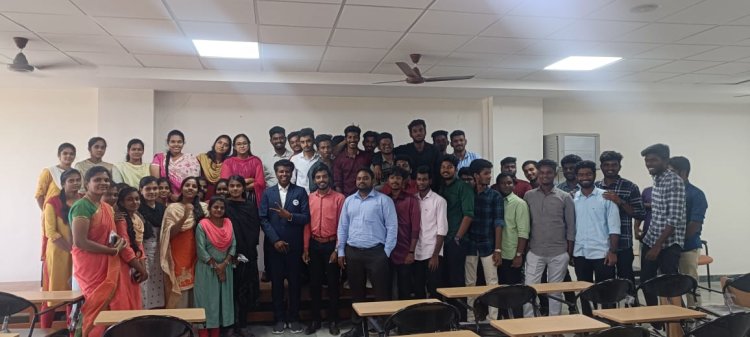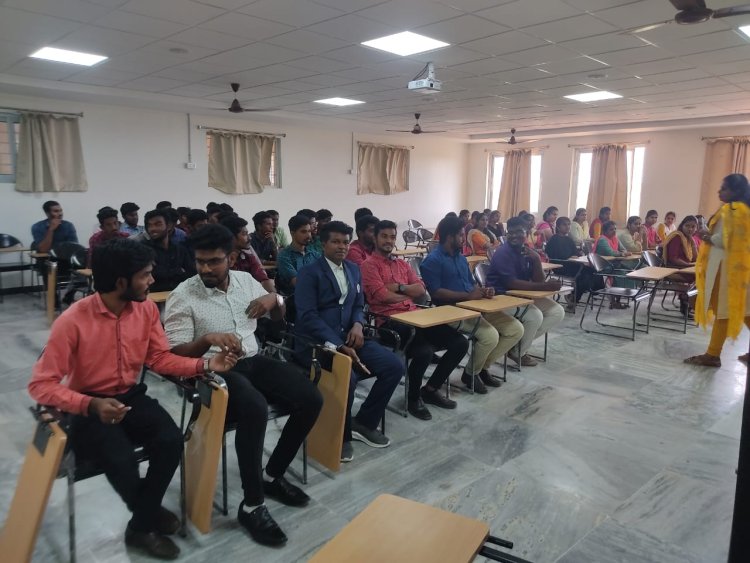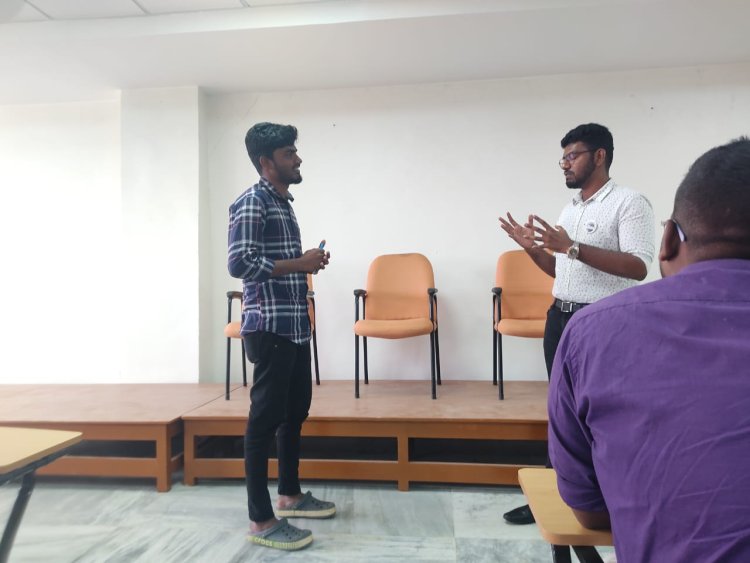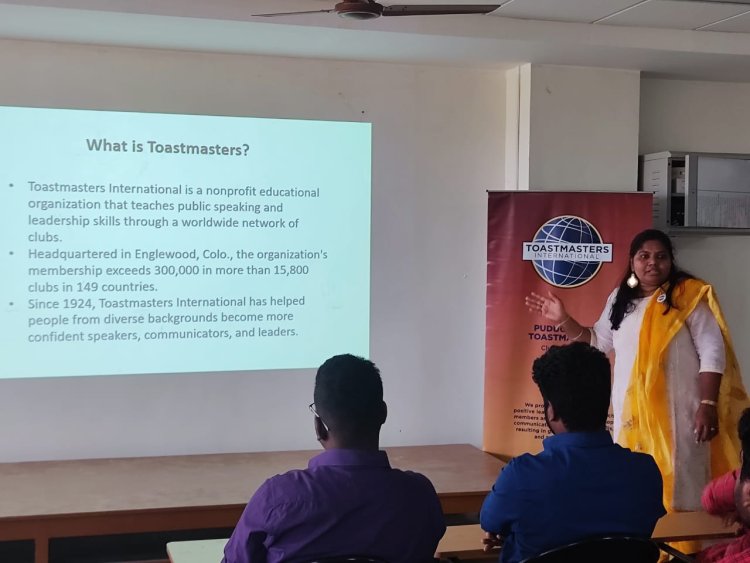 The Department of Management Studies ,Sri Venkateshwaraa college of Engineering and Technology organised Demo Session by Puducherry Toastmasters Club on 19.1.23.
TM Avinash (VP-Edu) presided the Demo Table Topic Session, and TM Pritivraj provided an explanation about the Toastmasters Club. TM Teena (VP-MEM) gave an overview and shared the achievements of the Puducherry Toastmasters Club . Finally, students shared their feedback about the session.
What's Your Reaction?