NATIONAL YOUTH DAY REPORT-2022 - Indirani College of Nursing
National Youth Day or Rashtriya Yuva Diwas is celebrated on 12th January to commemorate the birth anniversary of Swami Vivekananda, one of the greatest philosophers and spiritual leaders.National Youth Day creates awareness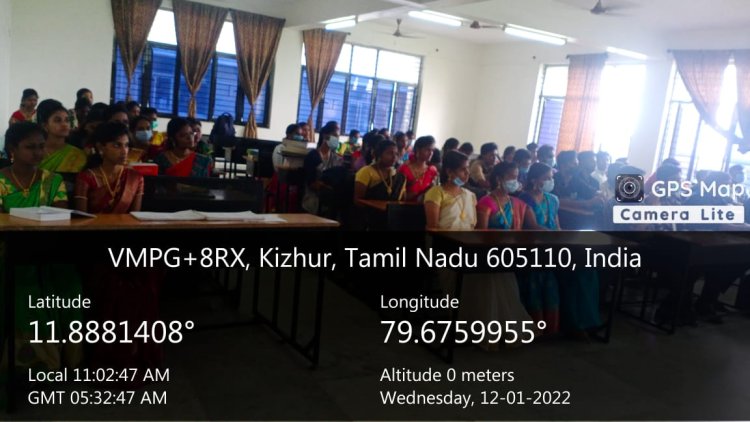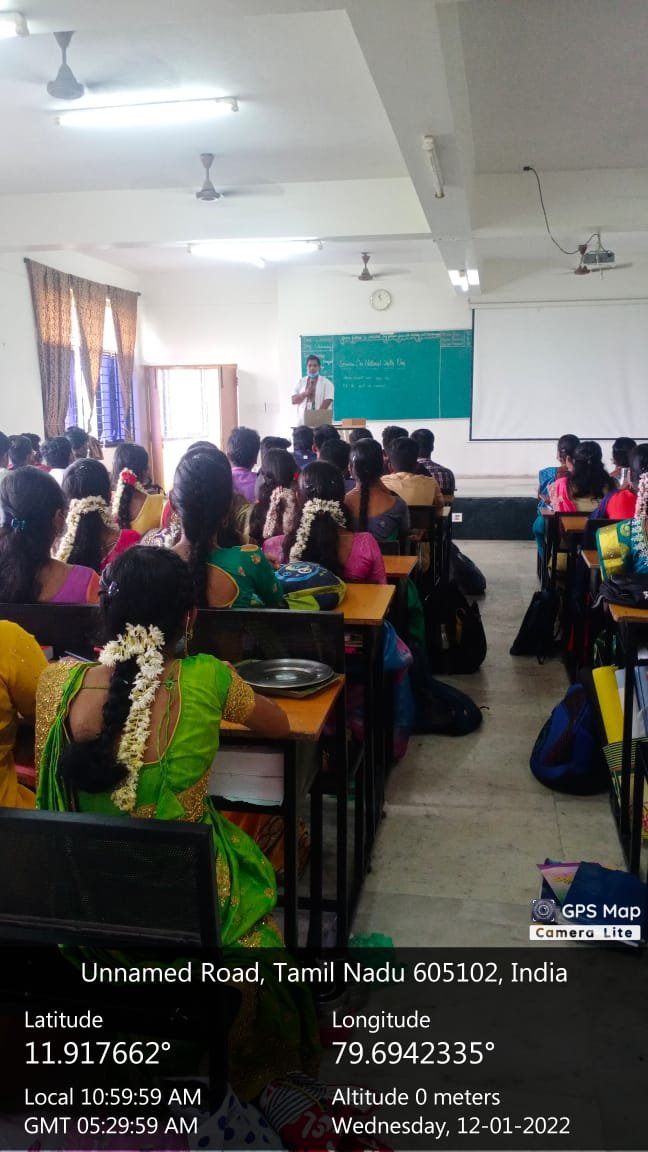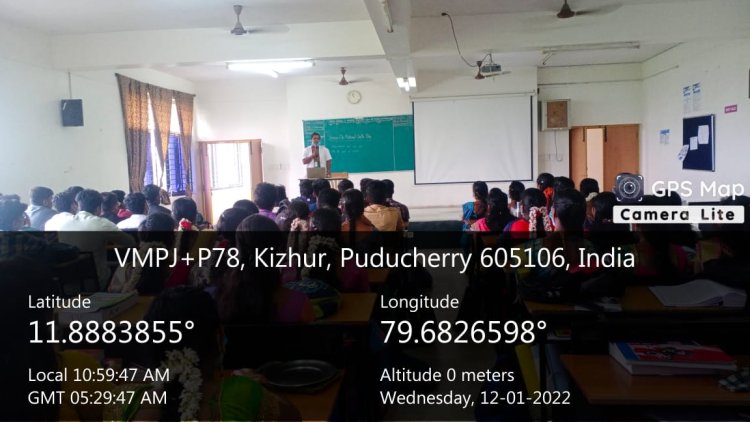 "It's all in the mind"
National Youth Day or Rashtriya Yuva Diwas is celebrated on 12th January to commemorate the birth anniversary of Swami Vivekananda, one of the greatest philosophers and spiritual leaders.National Youth Day creates awareness and provides knowledge about the rights of people in India. It is a day to educate people to behave properly in the country. The main objective behind the celebration is to make a better future for the country by motivating the youths and spreading the ideas of the Swami Vivekananda.
In commemoration of the National Youth Day, Indirani college of nursing has organized National Youth Day on January 12,2022 at 10.30-11.30 am. The program was planned and organized under the guidance of Principal Prof. Dr. Malliga Kannan, and it was greatly supported by Dr.R. Rajeswari IQAC coordinator cum vice principal of the Institution. The event commenced at 10.30am. B.sc Nursing II Year students actively participated in the seminar presentation and gained knowledge regarding youth empowerment. The programme came to an end by 11.30am. This program was organized by Mrs. V. Vijayasri, Lecturer in child health nursing department with cheerful spirits.
What's Your Reaction?