Amphenol Omniconnect Pvt Ltd. Placement Drive
Amphenol Omniconnect Pvt Ltd. Placement Drive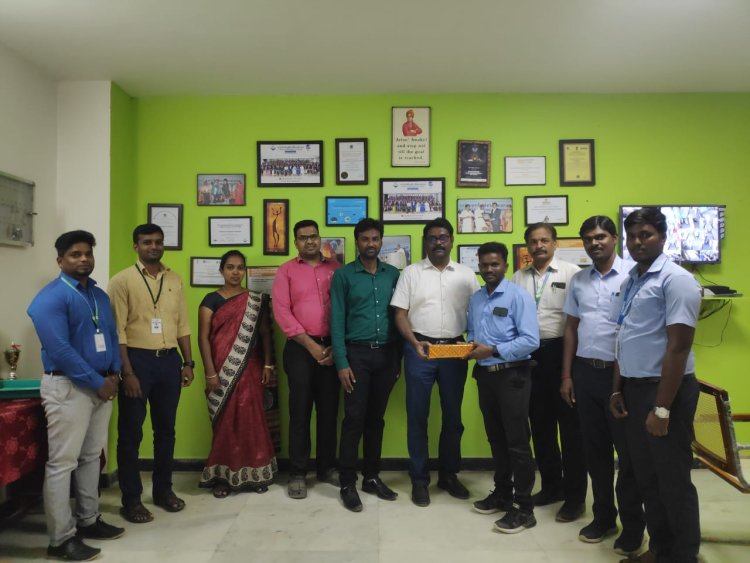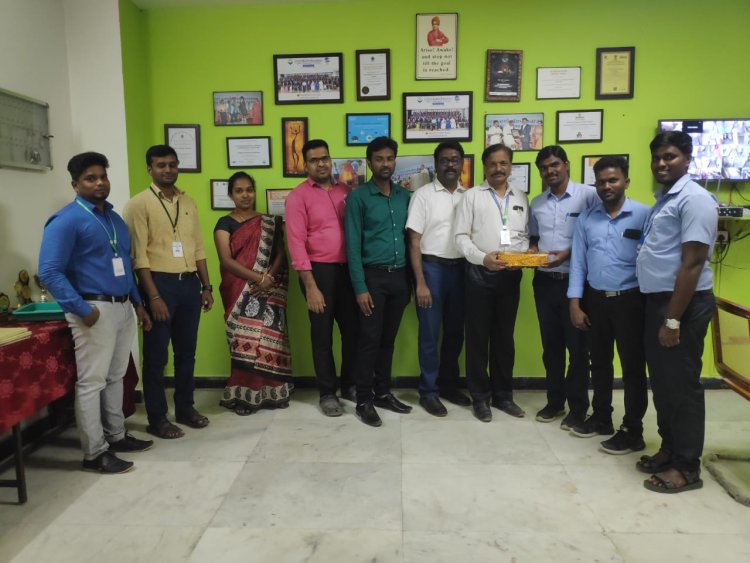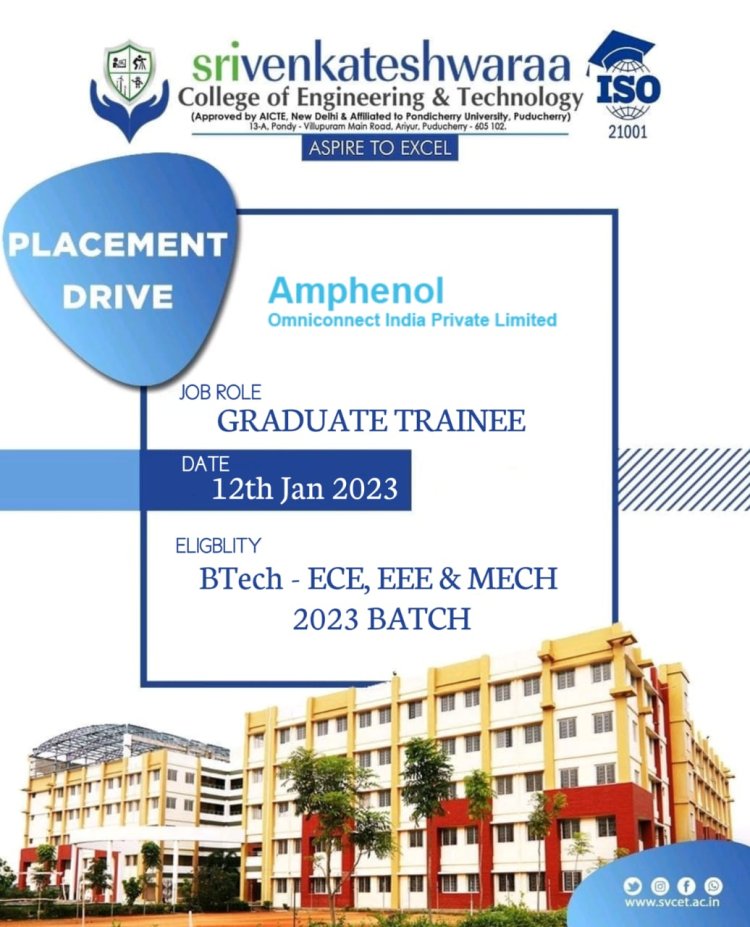 Amphenol Omniconnect Pvt Ltd. Core placement drive organized at Sri Venkateshwaraa College of Engineering & Technology, Ariyur, Puducherry on 12th Jan 2023 for ECE, EEE and Mech students of 2023 batch. Mr.Elappan, Sr.Manager HR, Mr.Sivaraman, HR Recruiter & Mr.Boopalan, HR Recruiter were representing the company.
Amphenol omniconnect pvt ltd is an US based MNC, a leading manufacturer of RF cables, connectors, wiring harness, automotive and mobile components located in Bangalore, Chennai and Pune in India.
Total 41 students participated in the drive including other colleges- Rajiv Gandhi engineering & Adhi Parasakthi college of engineering.
What's Your Reaction?