SVCET hosts LSE Group Campus Drive on 17-2-2023
SVCET hosts LSE Group Campus Drive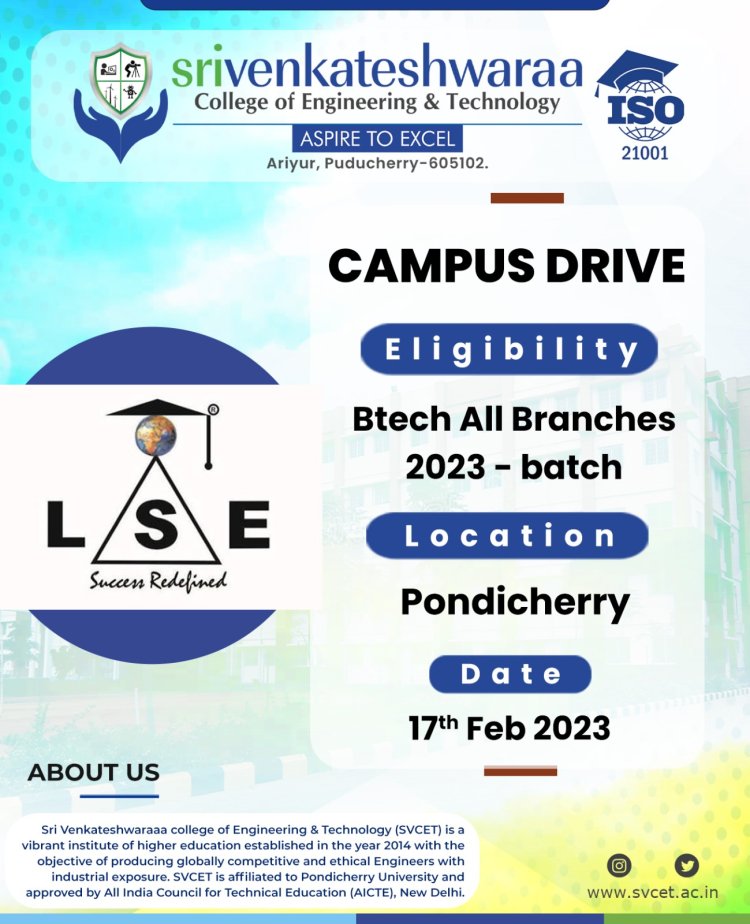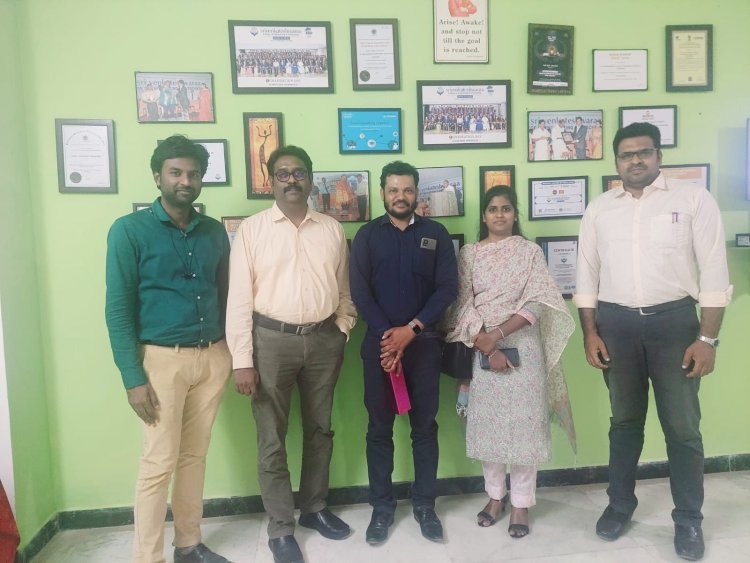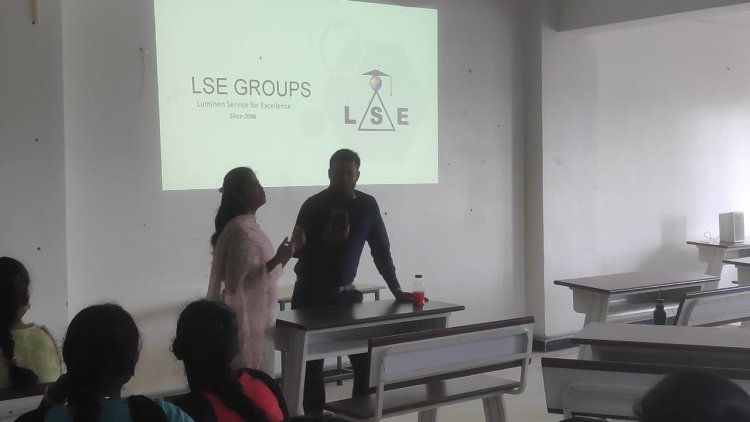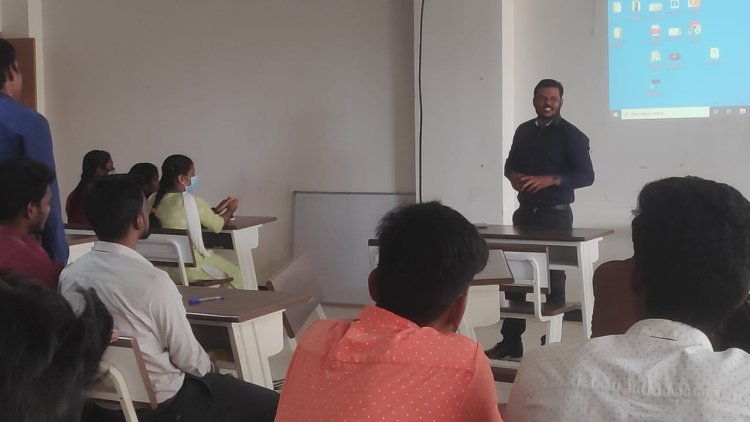 SVCET hosts LSE Group Campus Drive.
We are happy to announce that Sri Venkateshwaraa College of Engineering and Technology recently hosted the LSE group, Pondicherry campus drive on 17th Feb 2023. This event was organized by the Office of Corporate Relations.
The drive was represented by 3 members of the HR team, and it included several rounds of interviews, such as a pre-placement talk, extempore, a written test, and finally, a face-to-face interview. The students showed great enthusiasm and participated actively in the event. Students from all branches of the 2023 batch took part in the drive.
What's Your Reaction?