CONS - ENDO DAY 2023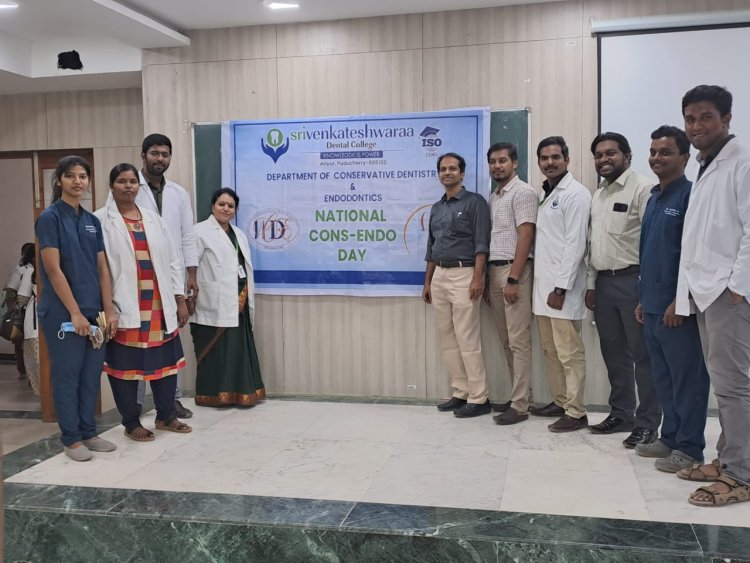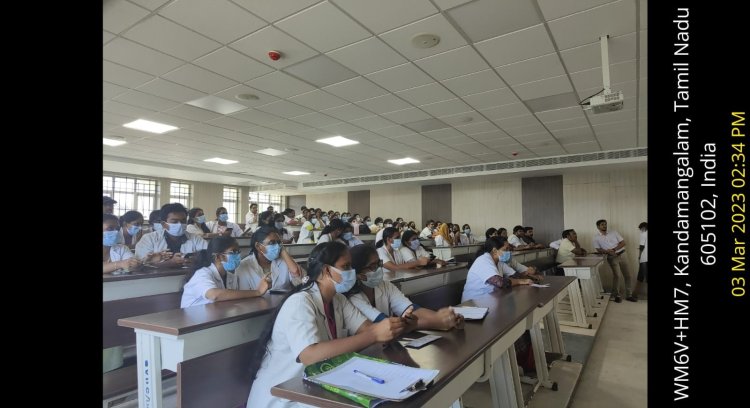 Cons-Endo Day celebration was held on 03.03.2023. The Program started with welcome address by Dr. Dinesh, Prof and HOD. Followed by introductory note by the Principal Prof. Dr. Senthilnathan on Cons-Endo Day. Lecture on Evolution on Conservative Dentistry was given by Dr.Denny Xavier, Senior Lecturer. This was followed Quiz competition (Kahoot Quiz). Two off stage events was conducted Model making and Soap Carving under the theme "Cons-Endo". Program concluded with prize Distribution and valedictory function with vote of thanks by Prof. Dr. Bindu Meera John.
What's Your Reaction?