Department of Management Studies, SVCET has organised Fire free cooking for I MBA Students on 3rd June 2023
Department of Management Studies, SVCET has organised Fire free cooking for I MBA Students on 3rd June 2023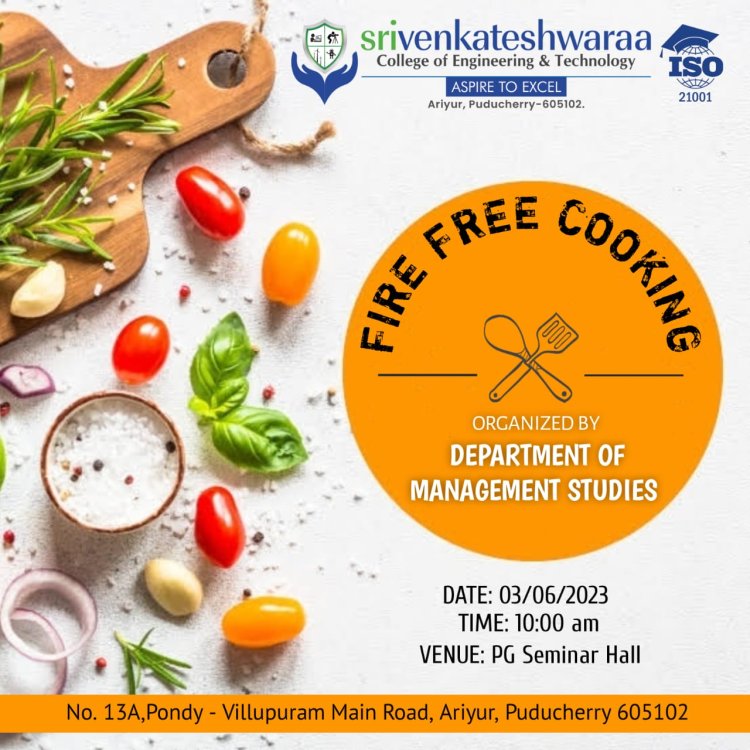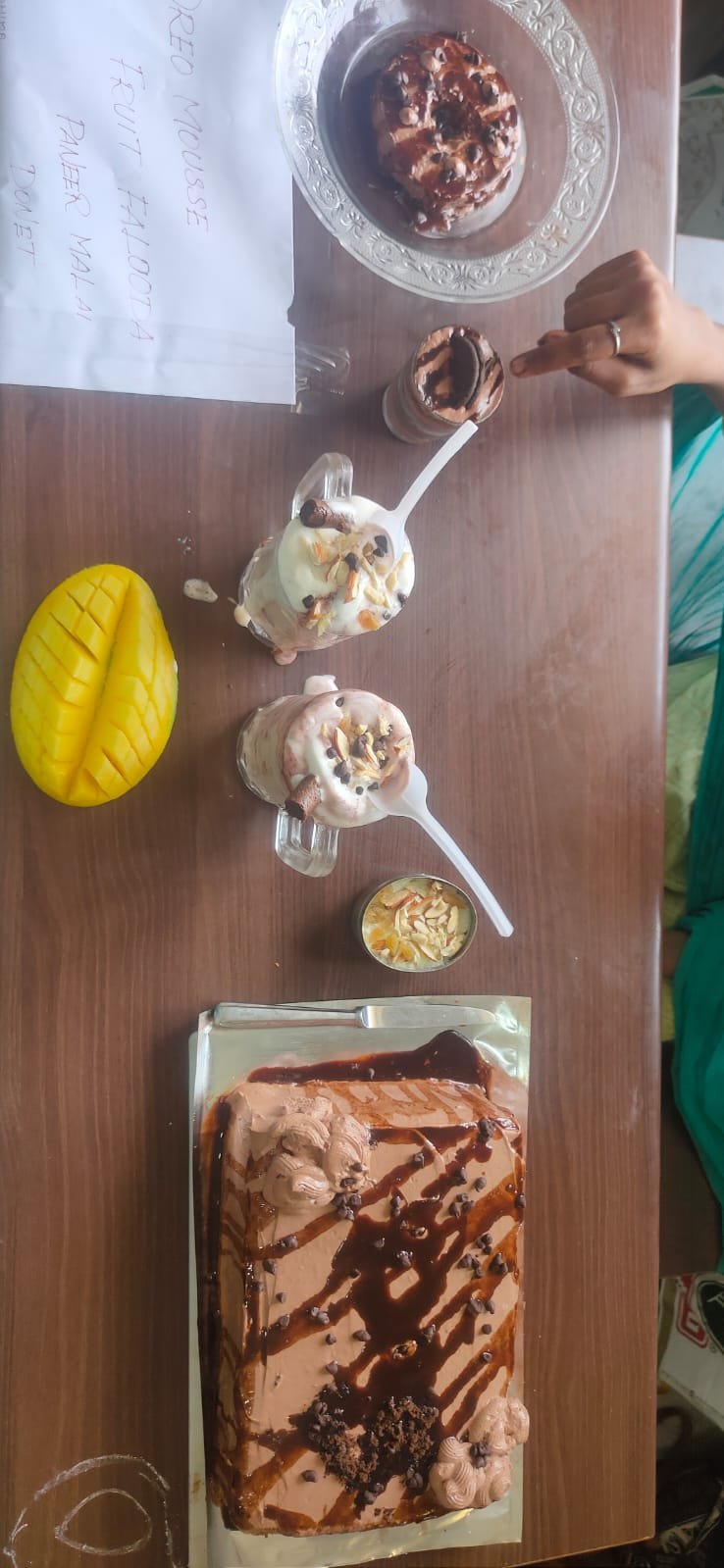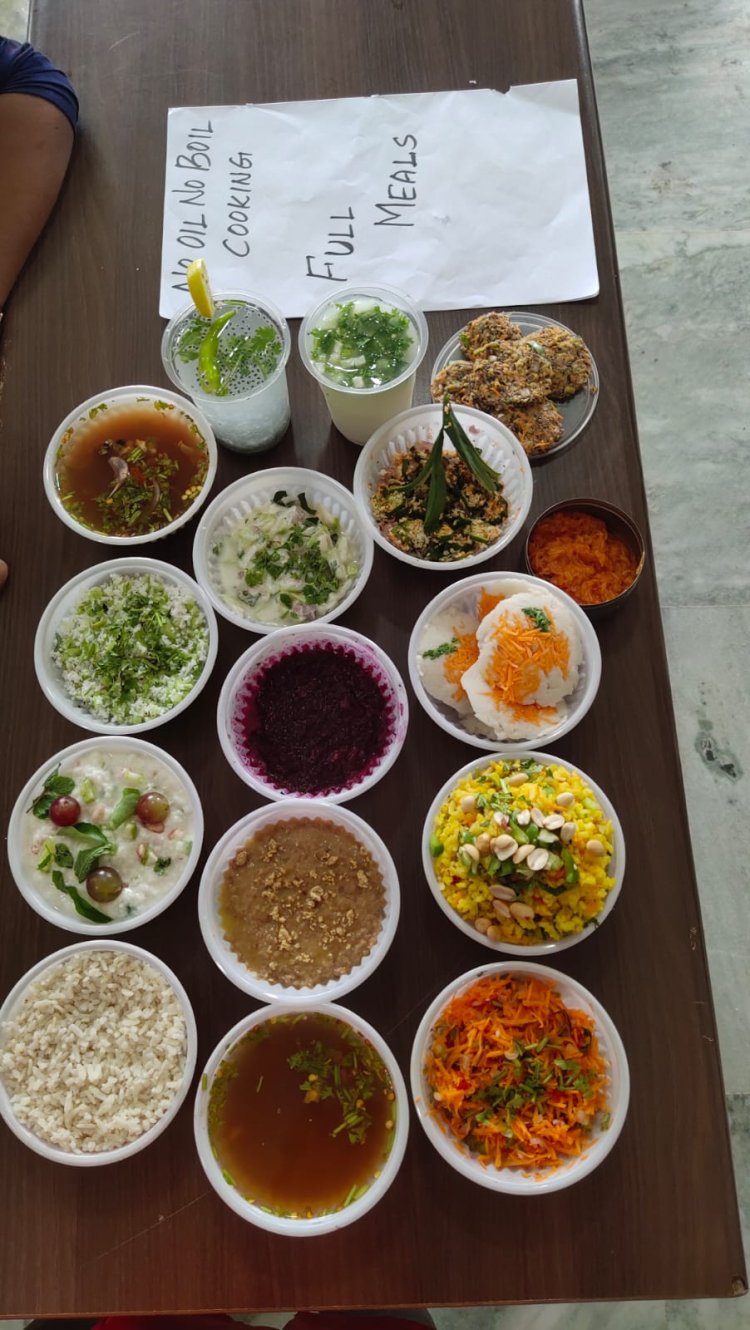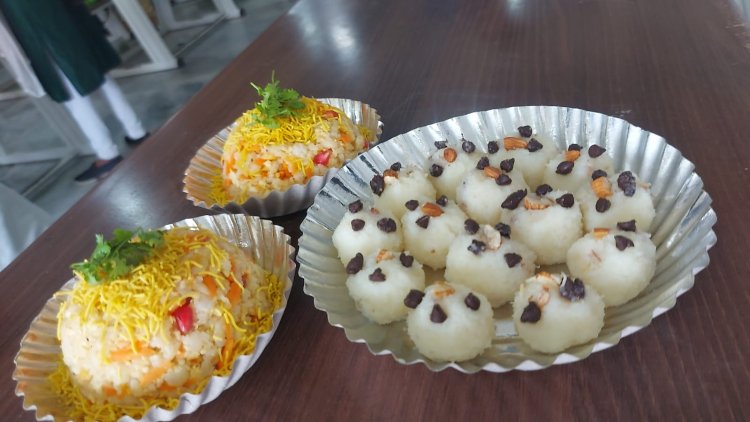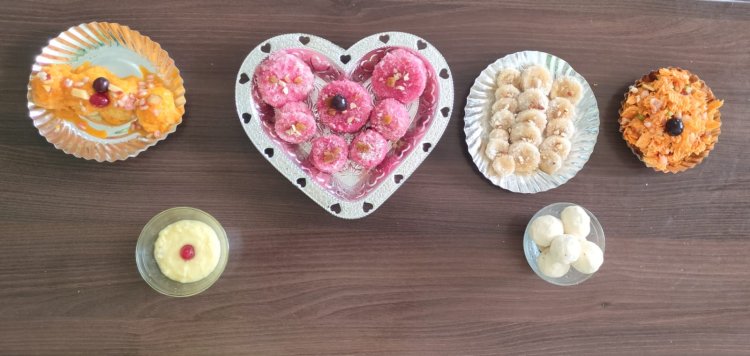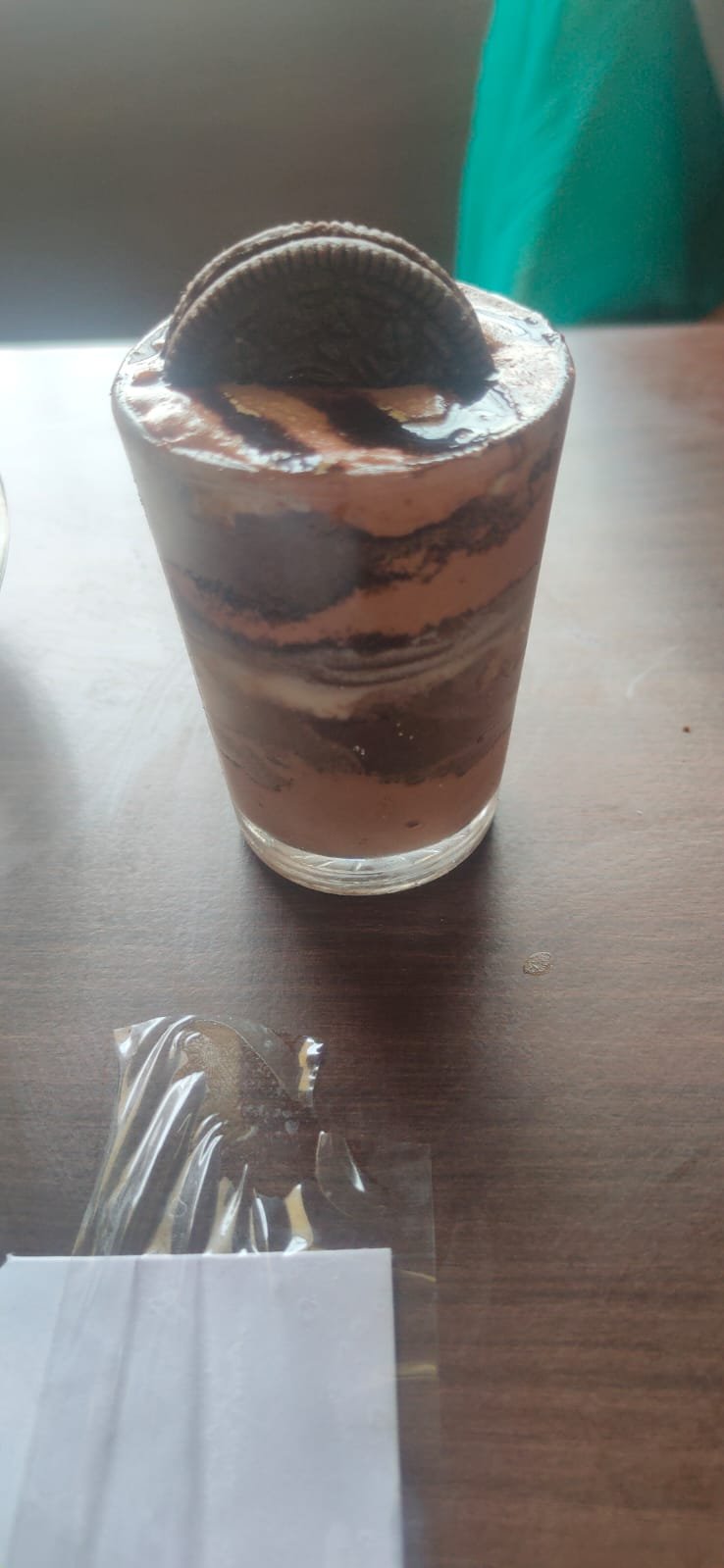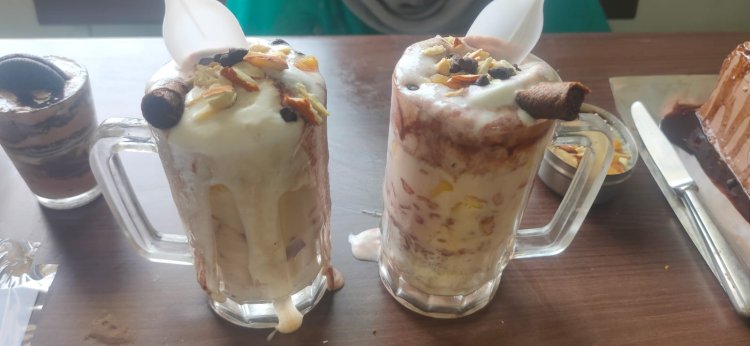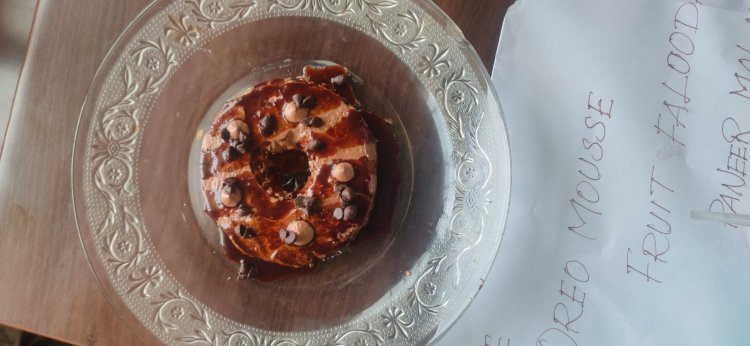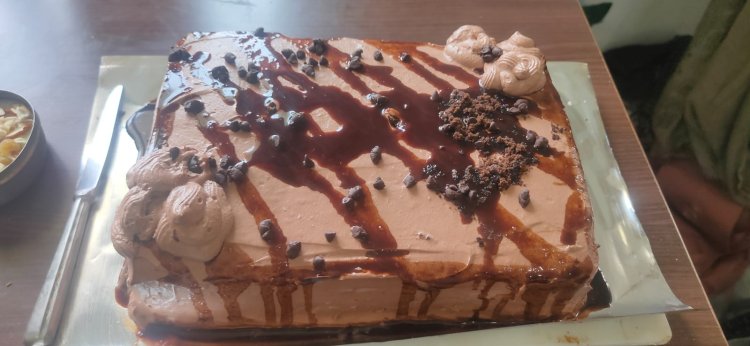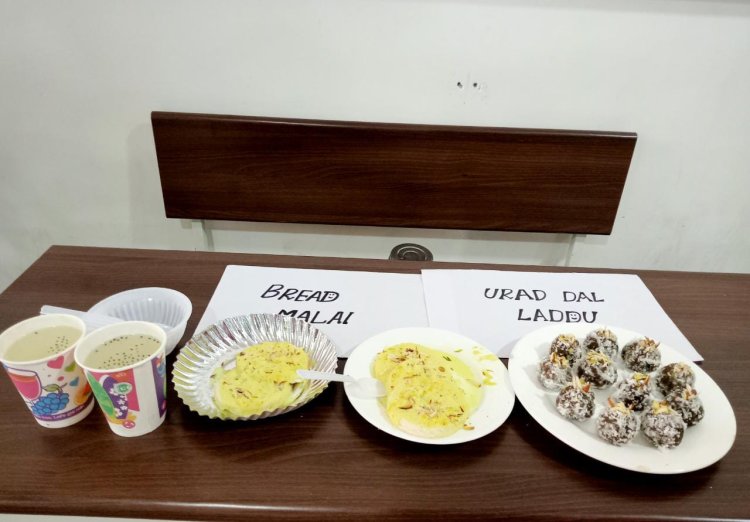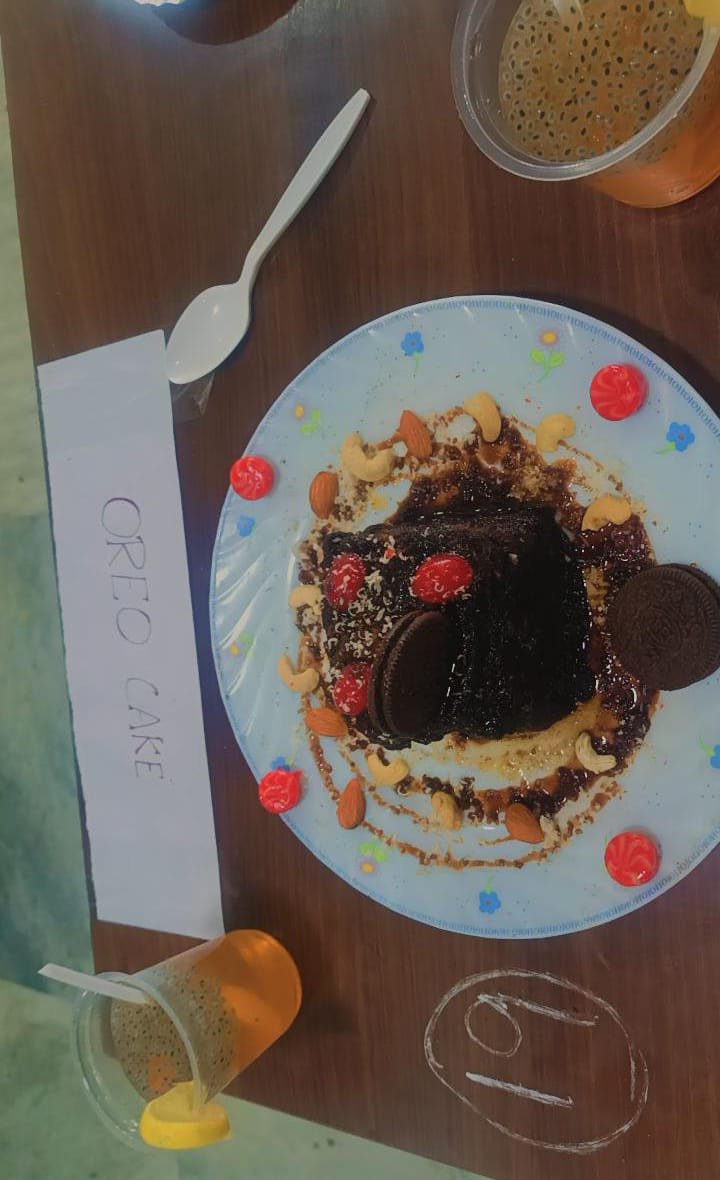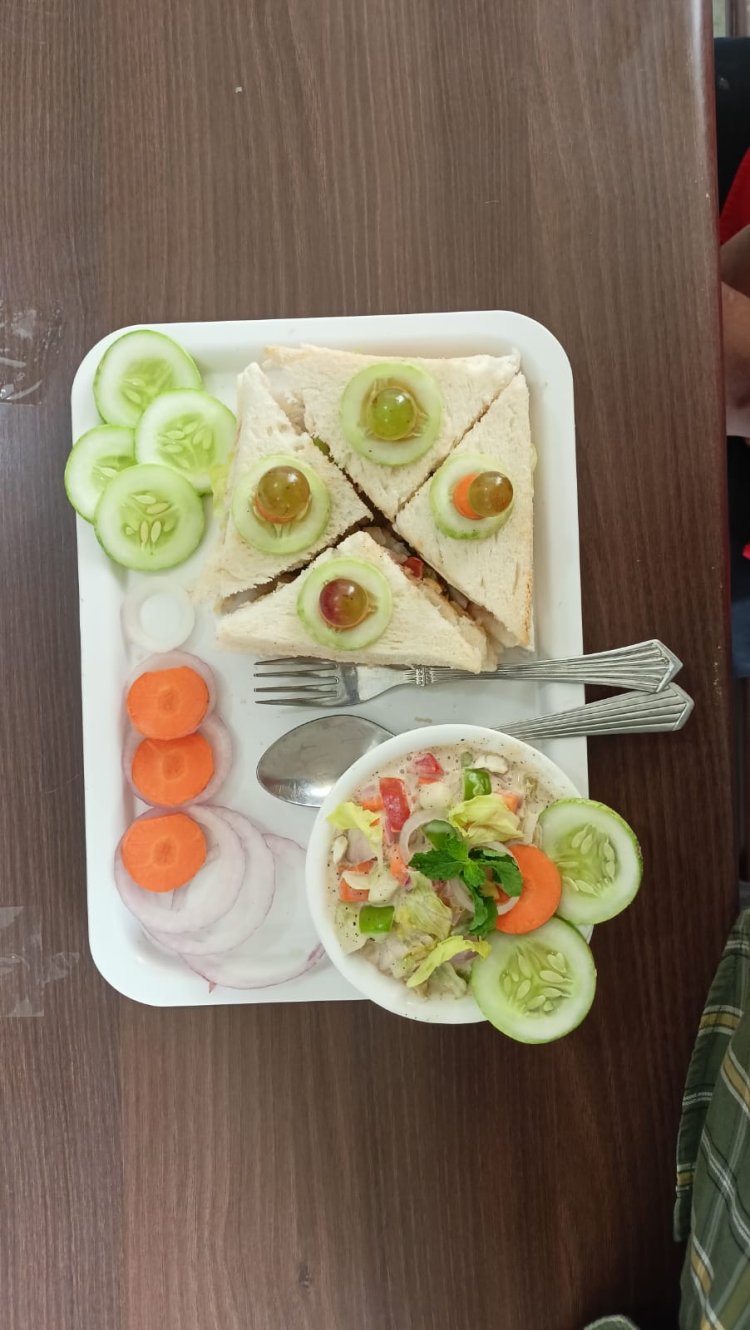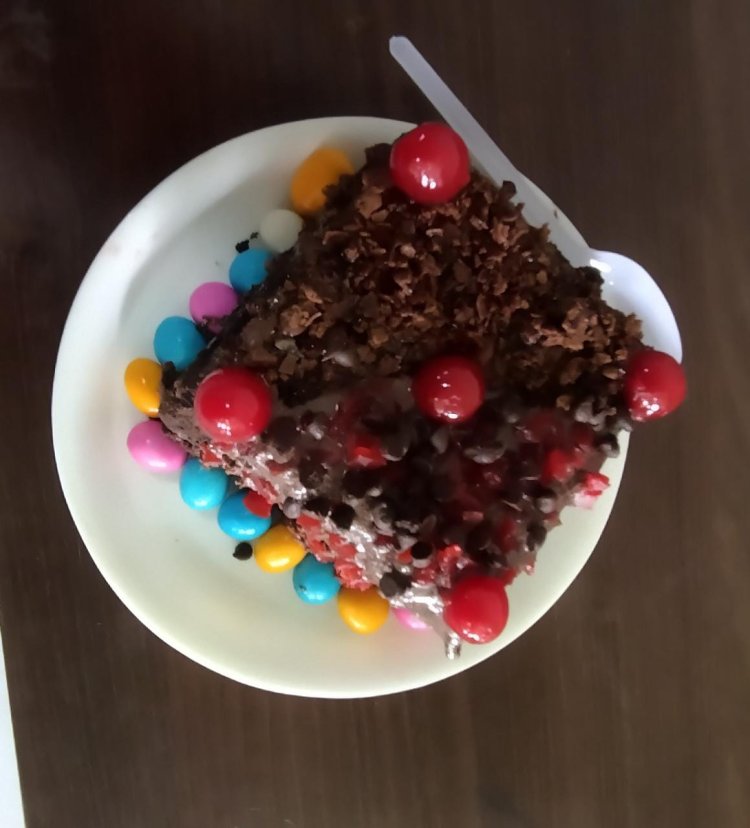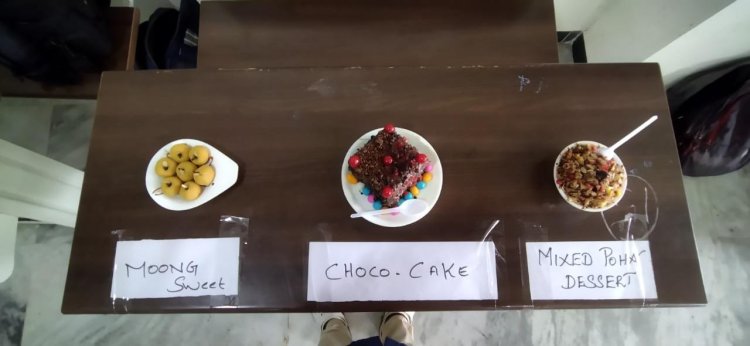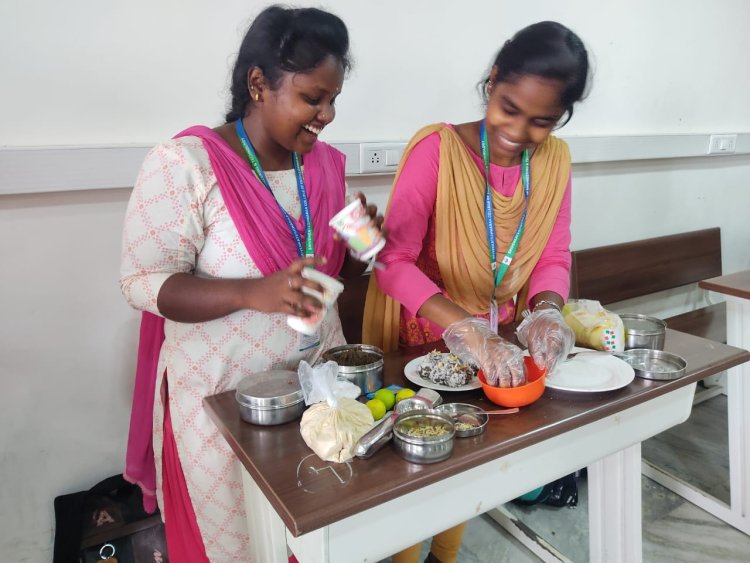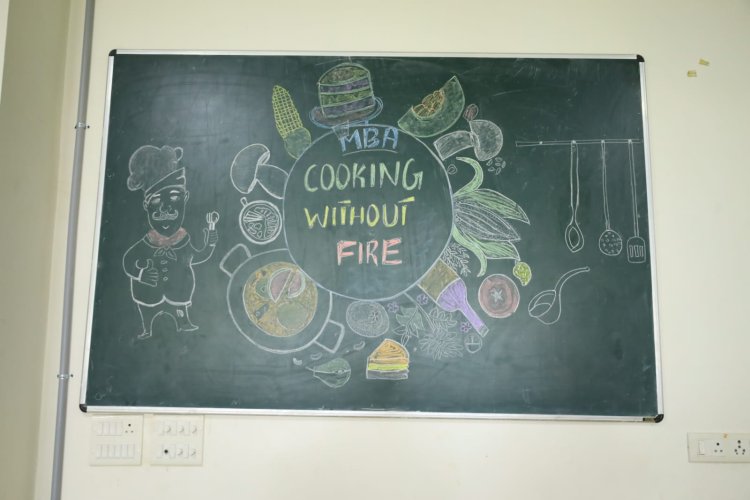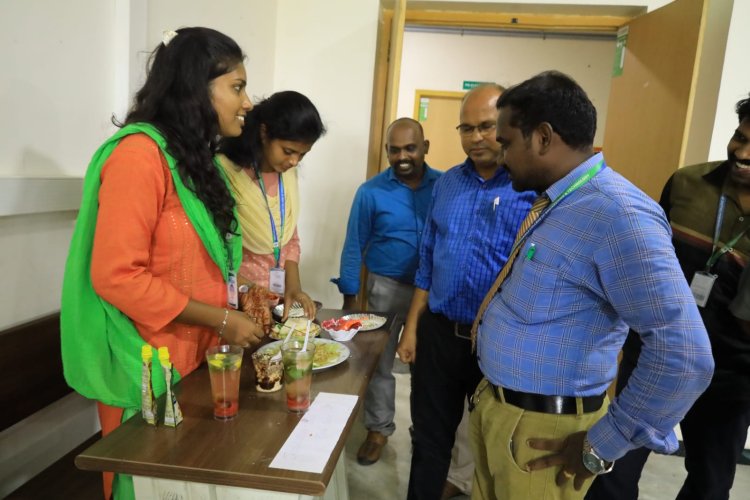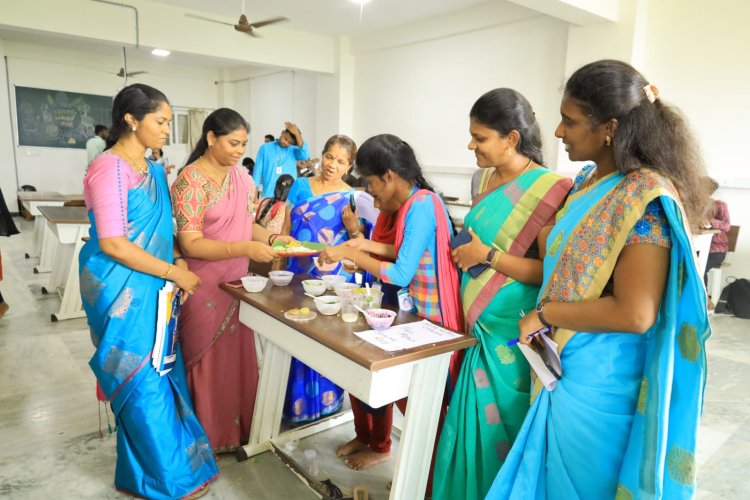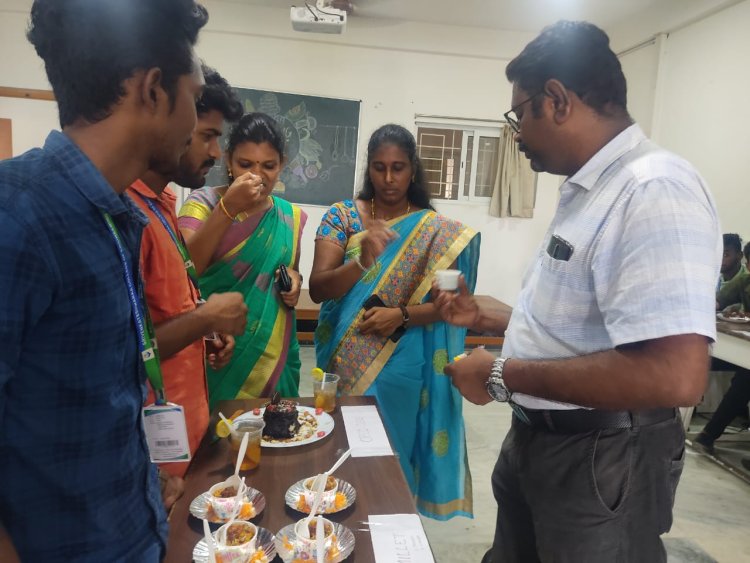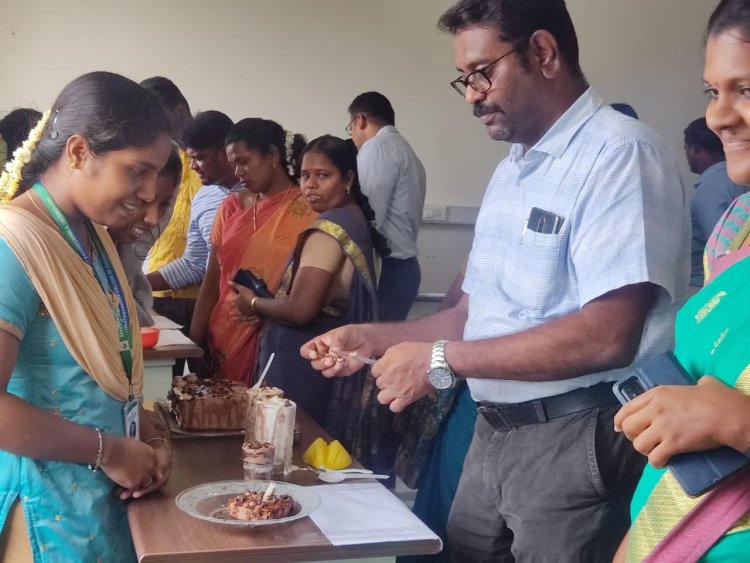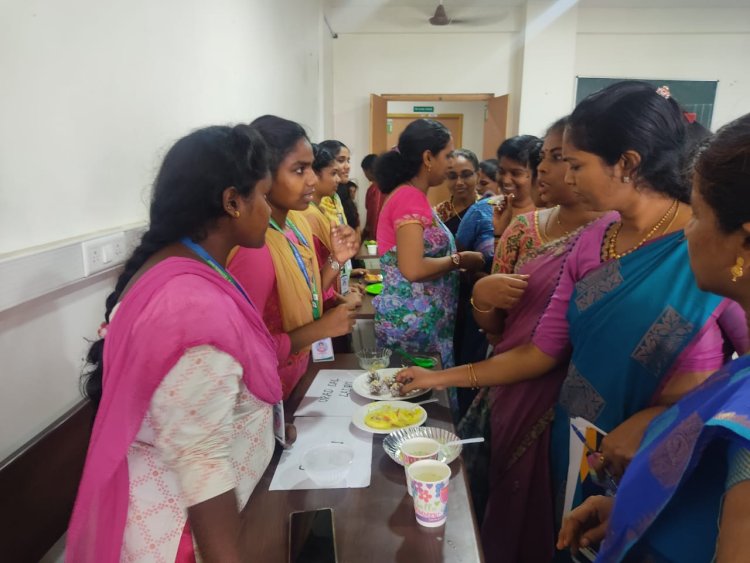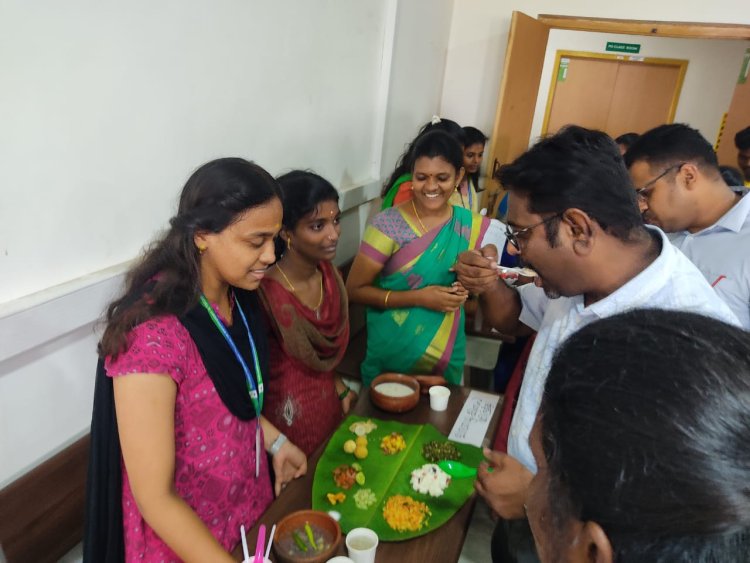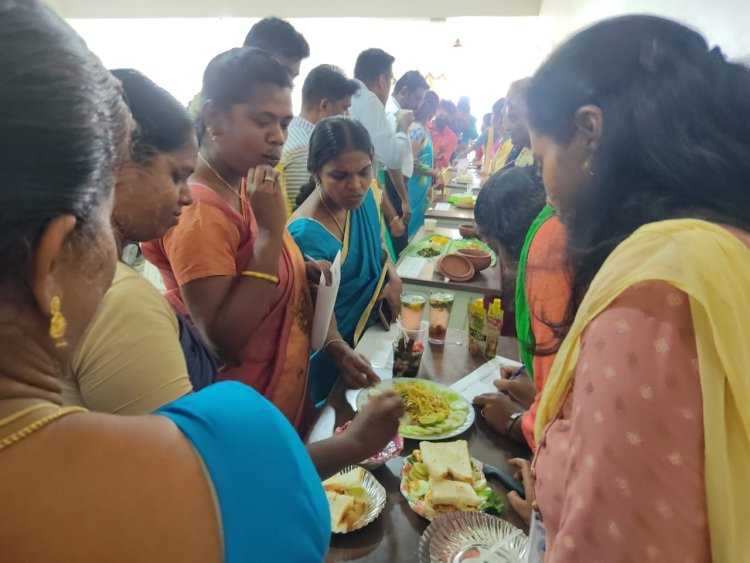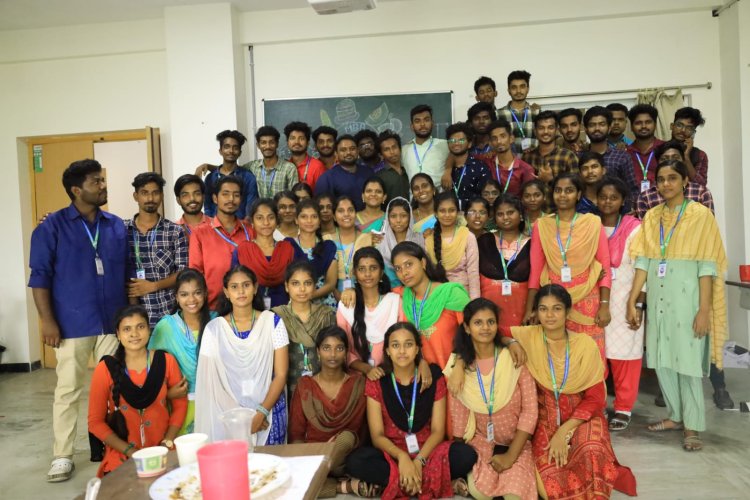 Department of Management Studies, Sri Venkateshwaraa College of Engineering & Technology, Ariyur has organised Fire free cooking ( DOMS Activities) for I MBA Students on 3rd June 2023.
Fire free cooking competition is a creative and engaging event where participants showcase their culinary skills without using traditional heating methods like stoves or open flames. It challenges participants to come up with innovative recipes and cooking techniques that rely on alternative methods of preparation.
Fire free cooking is a fun and Learning experience for both the participants and the audience, showcasing innovative approaches to culinary creativity and highlighting alternative cooking methods that are energy-efficient and sustainable
What's Your Reaction?