SVCET - FIRST YEAR INAUGURAL FUNCTION INTROX 23 ON 11-9-2023
SVCET - FIRST YEAR INAUGURAL FUNCTION INTROX 23 ON 11-9-2023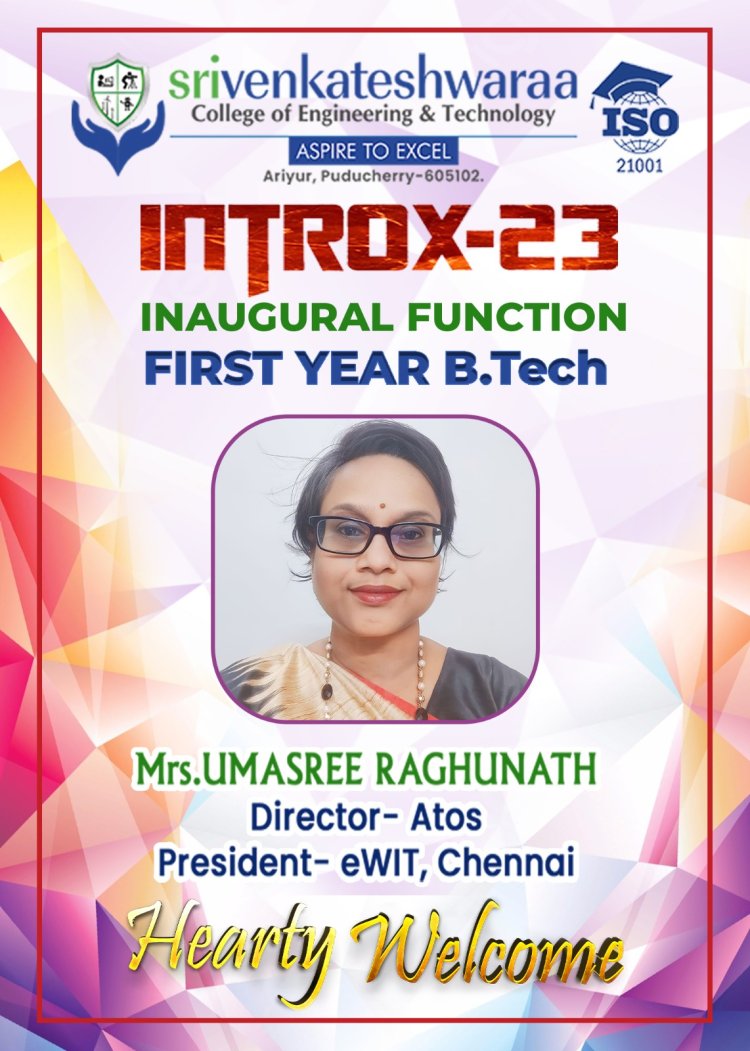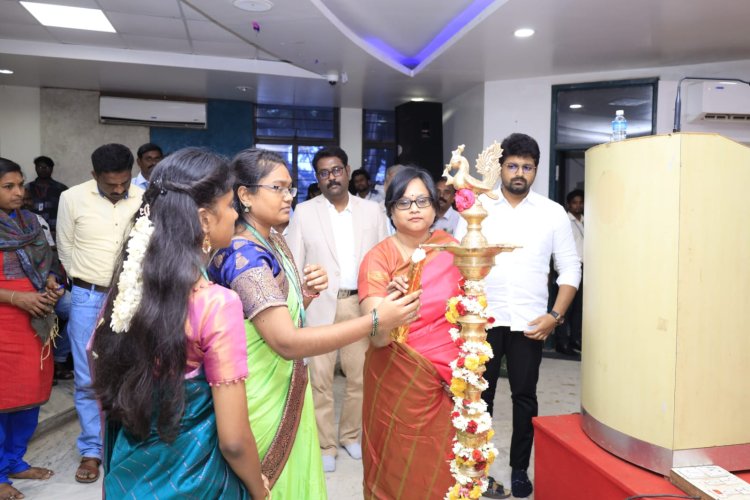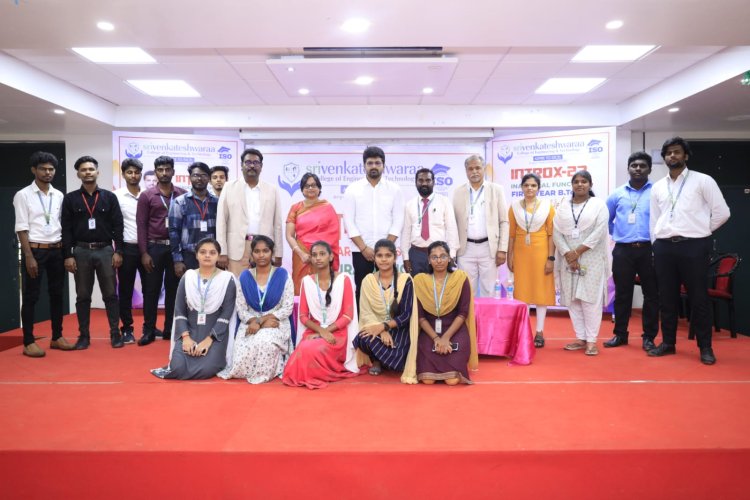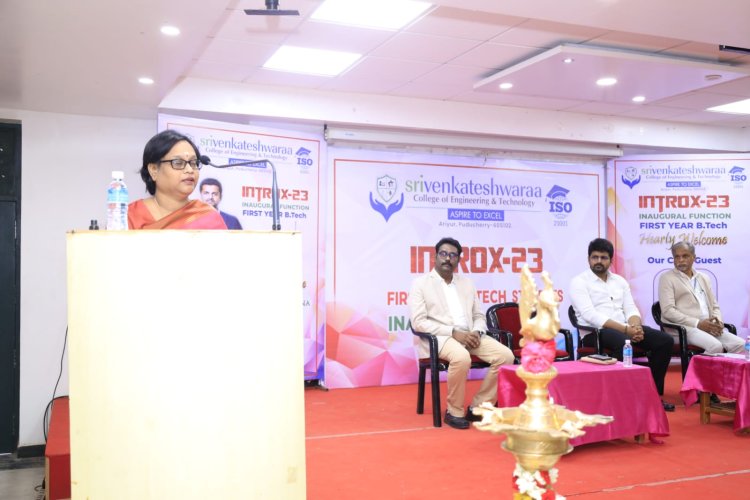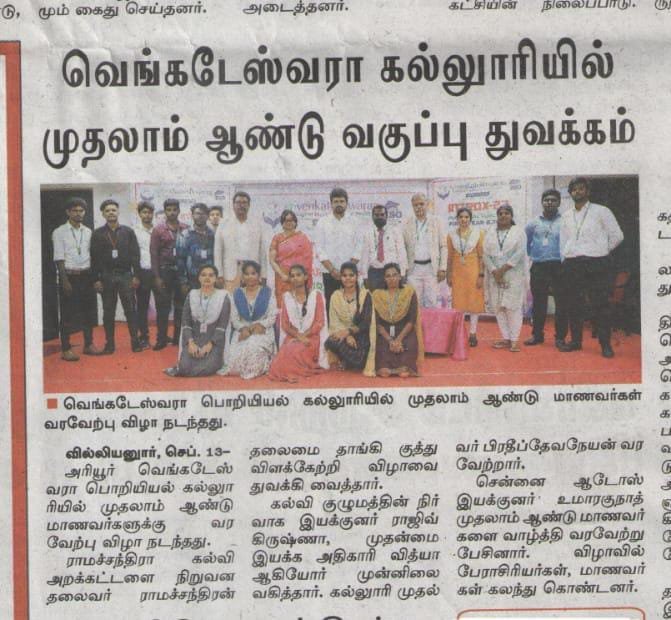 INAUGURAL NEWS INTROX 23
Sri Venkateswara College of Engineering and Technology in Puducherry, under the guidance of, Shri. B. Ramachandran, Chairman,SVGI, hosted a warm inaugural ceremony for its first-year students at Sai lecture hall on the memorable date of 11th September.
The event witnessed the presence and inspiring words of key figures in the institution, including the Managing Director Mr. B.R. Rajiv Krishna, and Smt. Mousmi Rajivkrishna, Executive Director, Dr.B.Vidhya, Chief Operating Officer, and Mr. A. Soundarrajan, General Manager, SVGI all shared their valuable insights and encouragements with the newcomers.
Dr. S. Pradeep Devaneyan, Principal, extended a warm welcome to all attendees. The event's special guest, Mrs. Uma Sri Raghunath, Director-Atos and President of EWIT, Chennai, delivered an inspiring speech, emphasizing the importance of not only excelling academically but also fostering a holistic approach to life.
Mrs. Uma Sri Raghunath encouraged the students to passionately pursue knowledge, understanding, and happiness in their chosen subjects. She emphasized the significance of individual morals and values in shaping the future generation.
Highlighting the accessibility of engineering education, she noted the support provided by central and state governments and urged students to utilize these opportunities to create job prospects for themselves.
The event was graced by the presence of department heads, esteemed professors, parents of the students, and dedicated office staff. The ceremony concluded with a heartfelt vote of thanks delivered by the Dean of the college, Dr. K.B. Jayaraman.
The successful execution of the program was made possible through the meticulous planning and organization led by Mr. V. Ganesan, Head of the Department of Science and Humanities, and his dedicated team.
The occasion marked a promising beginning for the new batch of students at Sri Venkateswara College of Engineering and Technology, setting the tone for their educational journey and personal development.
What's Your Reaction?