SVCET MBA INDUSTRIAL VISIT TO MODERN BAKERS PVT LTD, CHENNAI ON 23-6-2023
SVCET MBA INDUSTRIAL VISIT TO MODERN BAKERS PVT LTD, CHENNAI ON 23-6-2023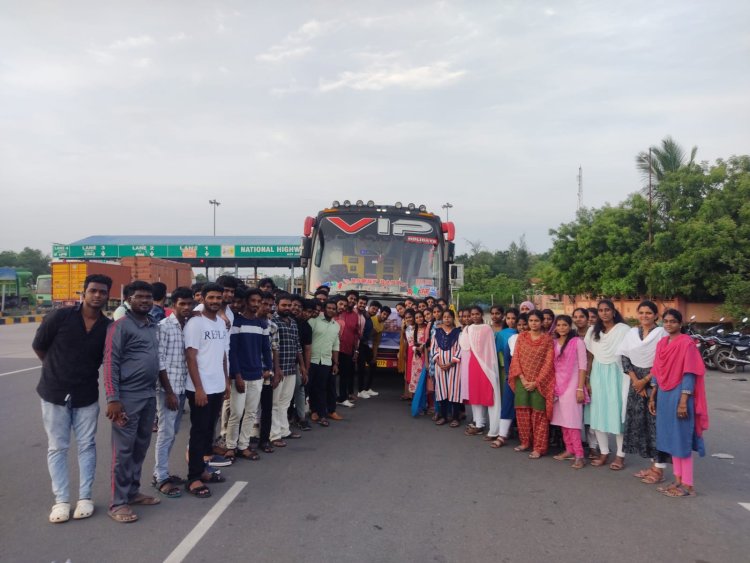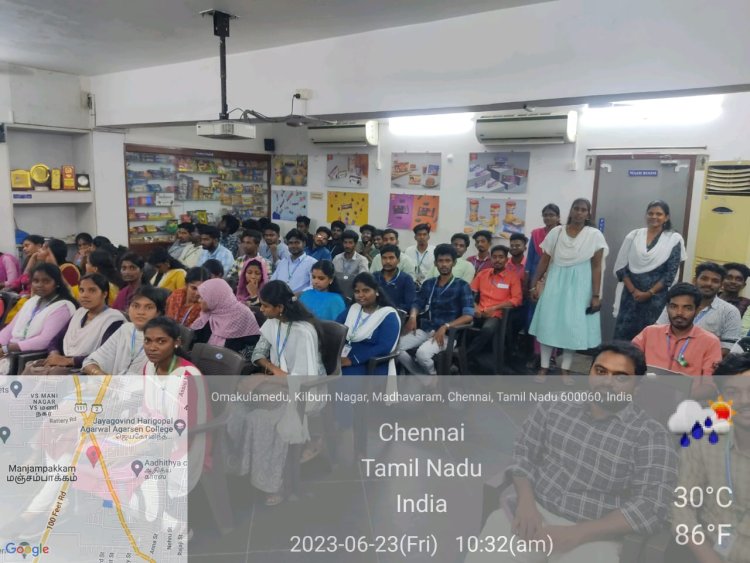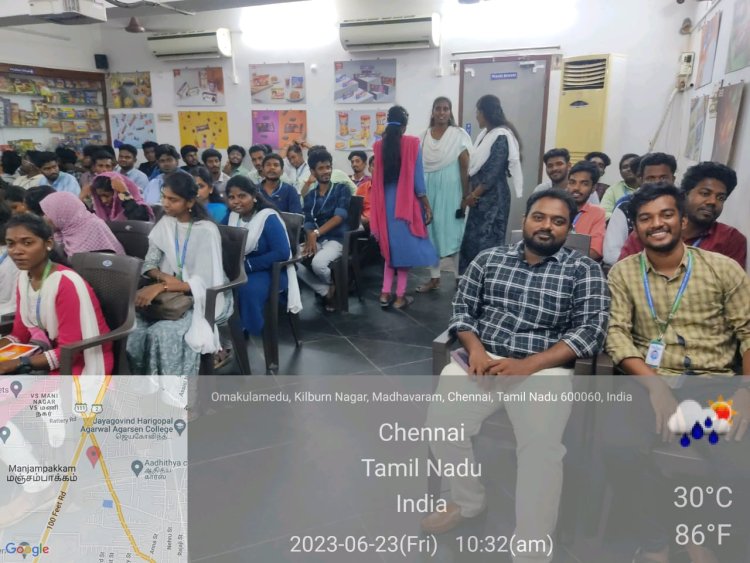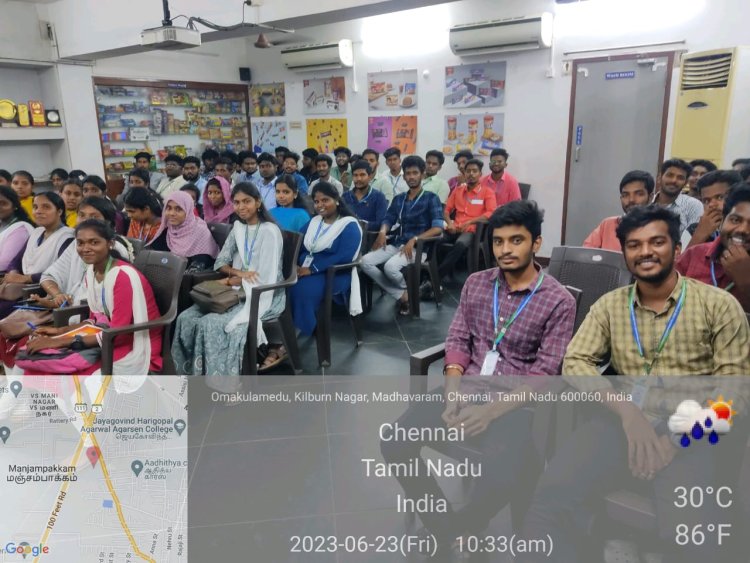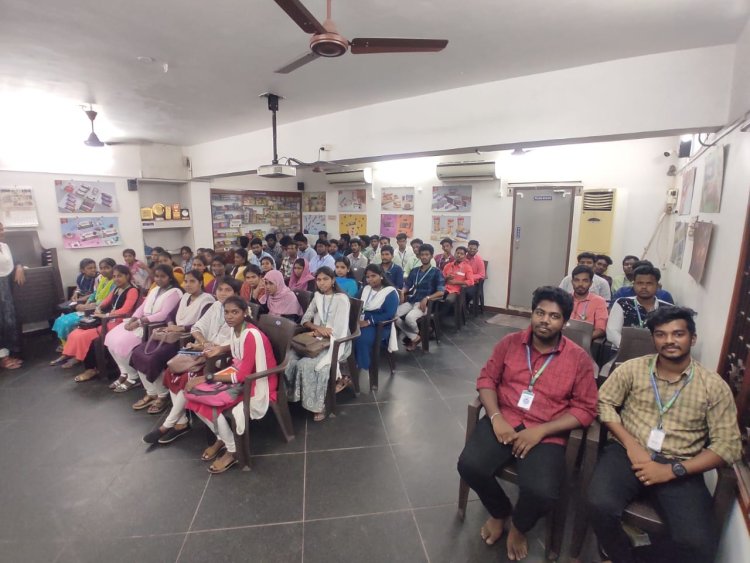 INDUSTRIAL VISIT
On June 23, 2023, a group of 59 students and 4 faculties from Department of Management studies, SVCET visited Modern Bakers Pvt. Ltd in Chennai for an industrial visit. The purpose of the visit was to gain insights into the operations, production processes, supply chain Management, Quality Control, Marketing strategies and management practices of the company. The company has been in the business for over two decades and has established a strong presence in the local and regional markets.
The industrial visit to Modern Bakers Pvt. Ltd proved to be an enriching experience for the MBA students of Sri Venkateshwaraa College of Engineering and Technology. It offered them practical insights into bakery operations, quality control, supply chain management, and marketing strategies. The visit bridged the gap between theoretical learning and real-world applications, fostering a deeper understanding of the bakery industry.
What's Your Reaction?