Case Study Analysis-Solve the Unsolved - Department of Management Studies - SVCET
Case Study Analysis-Solve the Unsolved - Department of Management Studies - SVCET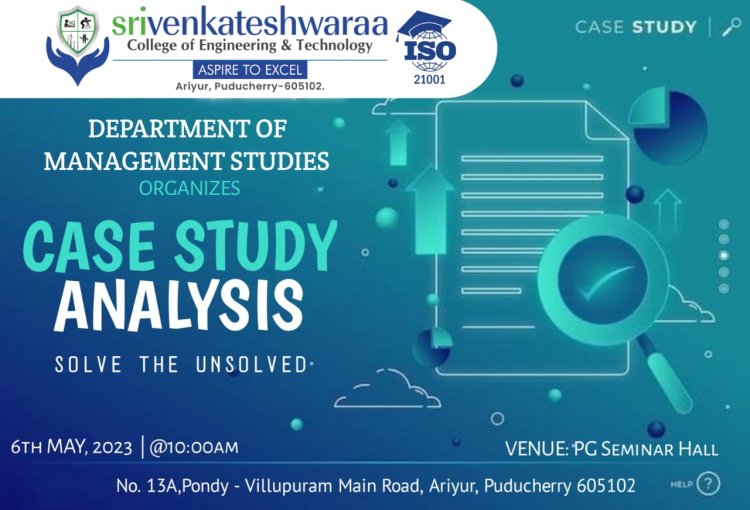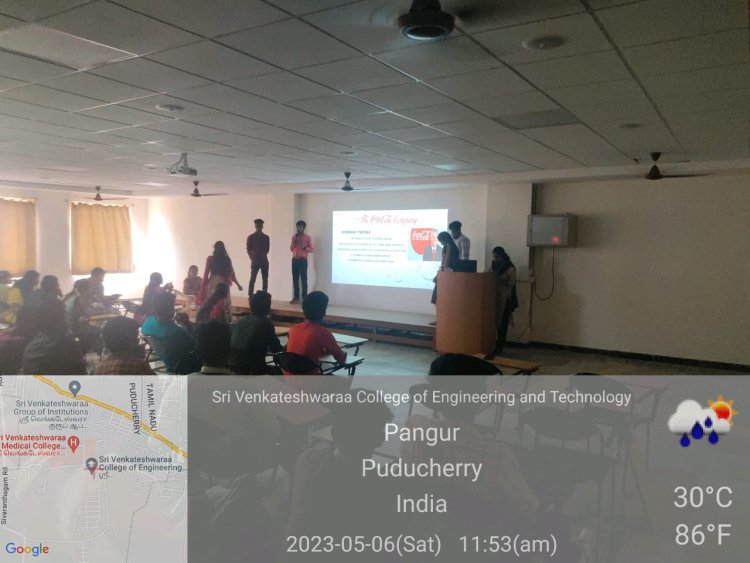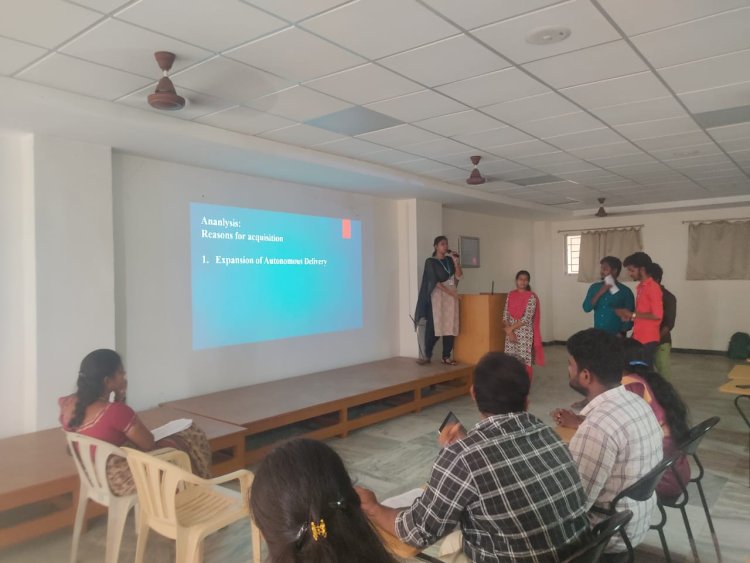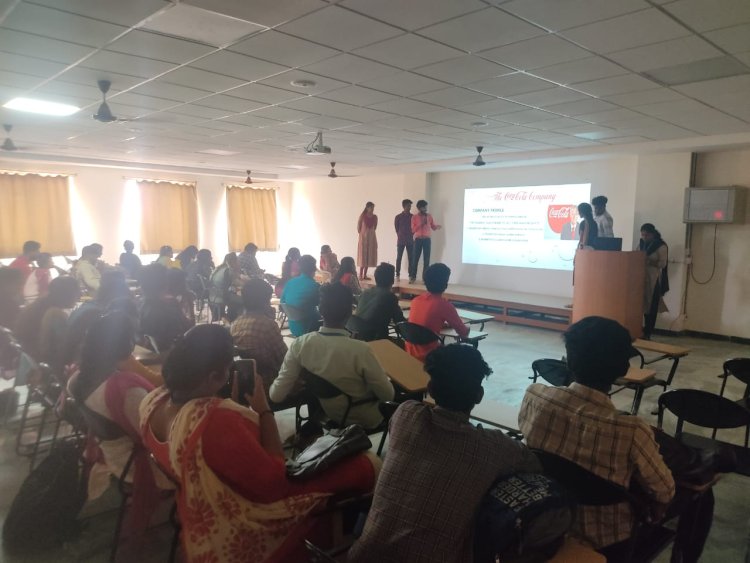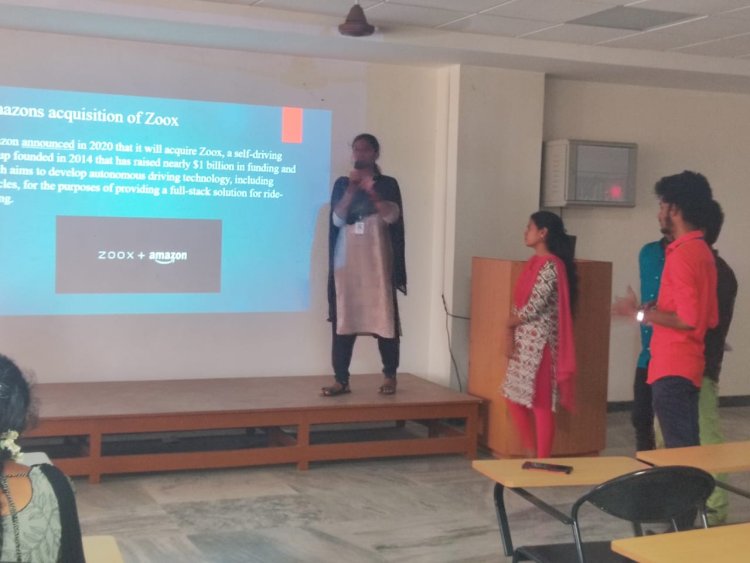 Department of Management Studies, Sri Venkateshwaraa College of Engineering & Technology, Ariyur has organised Case study Analysis - Solve the unsolved ( DOMS Activities) for I MBA Students on 6th May 2023.
Case study Analysis is a challenging and exciting event where students get to analyze case studies and solve the unsolved problems.
It is very interesting and thought-provoking for the students and it will help the students to enhance their problem-solving skills and decision-making abilities, which are crucial for their future careers.
Such events encourage students to think creatively and critically, helping them to develop a broader perspective towards business problems. It is a great opportunities to the students to apply their theoretical knowledge into practical scenarios.
What's Your Reaction?