SVDC Podcast on HIV - Mr. R. Selvam, District Program Manager, NACO.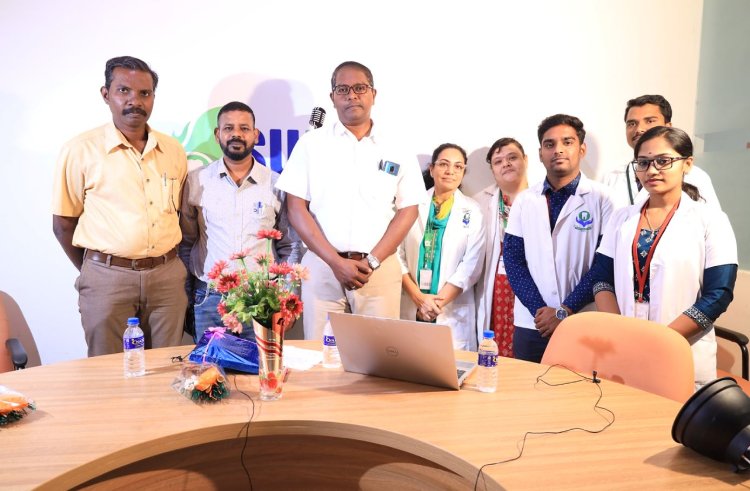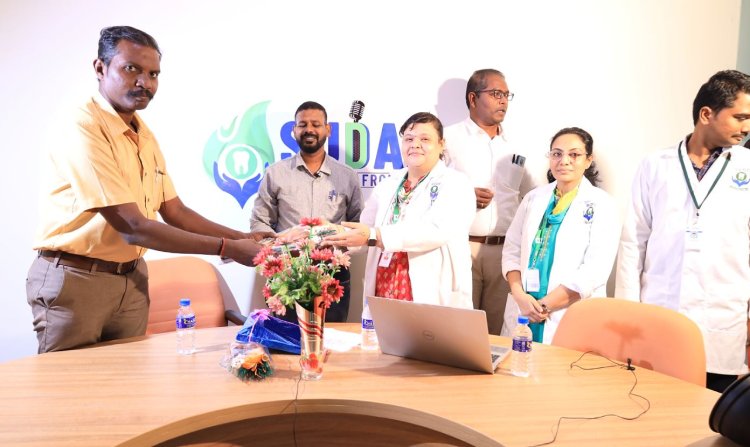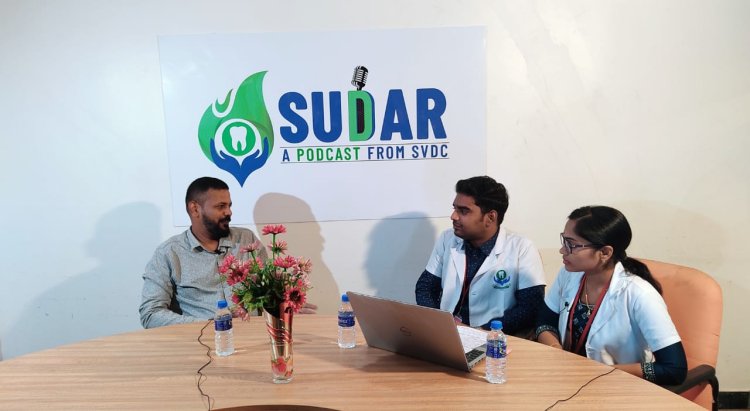 HIV, or human immunodeficiency virus, is a virus that attacks the immune system and can lead to AIDS, or acquired immune deficiency syndrome. The HIV epidemic is a significant public health issue in India, with an estimated 2.1 million people living with HIV in the country.
During the interview session organized by the Department of Oral Pathology at SVDC, Mr. R. Selvam, the District Programme Manager for the National AIDS Control Organization (NACO), addressed a range of issues related to HIV in India. He discussed the current HIV scenario in the country, including the populations that are most vulnerable to infection.
In India, certain populations are at higher risk of HIV infection. Mr. Selvam also addressed the importance of medical care for those living with HIV, and the role of the government in providing support and services to affected individuals.
The interview, which was hosted by Miss Dhuvaraga CRRI and Mr.T.M.Baalaji, a final year student at SVDC, will be available on a variety of platforms, including YouTube, Twitter, Facebook, Instagram, and the SVDC podcast channel "Sudar." The availability of the interview on these platforms will ensure that a wide audience has access to important information about HIV and the efforts being made to combat the epidemic in India.
Overall, the interview session organized by the Department of Oral Pathology at SVDC served as a valuable platform for discussing the HIV epidemic in India and the efforts being made to address it. By providing information and resources to a wide audience, the interview will help to raise awareness about HIV and promote efforts to prevent and treat the virus.
What's Your Reaction?