International Cervical Cancer awareness month 2022 - Sri Venkateshwaraa Dental College
19.01.2022(Wednesday) Theme of 2022: 'Close the care gap' recognises the power of knowledge and challenges assumptions. Department of Public health Dentistry, Sri Venkateshwaraa Dental college in collaboration with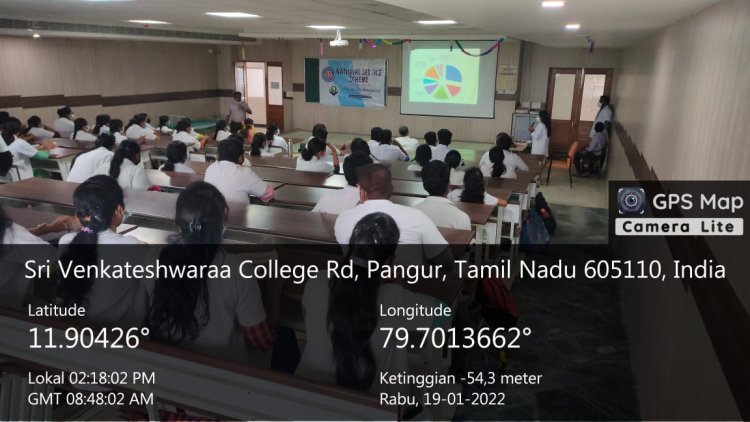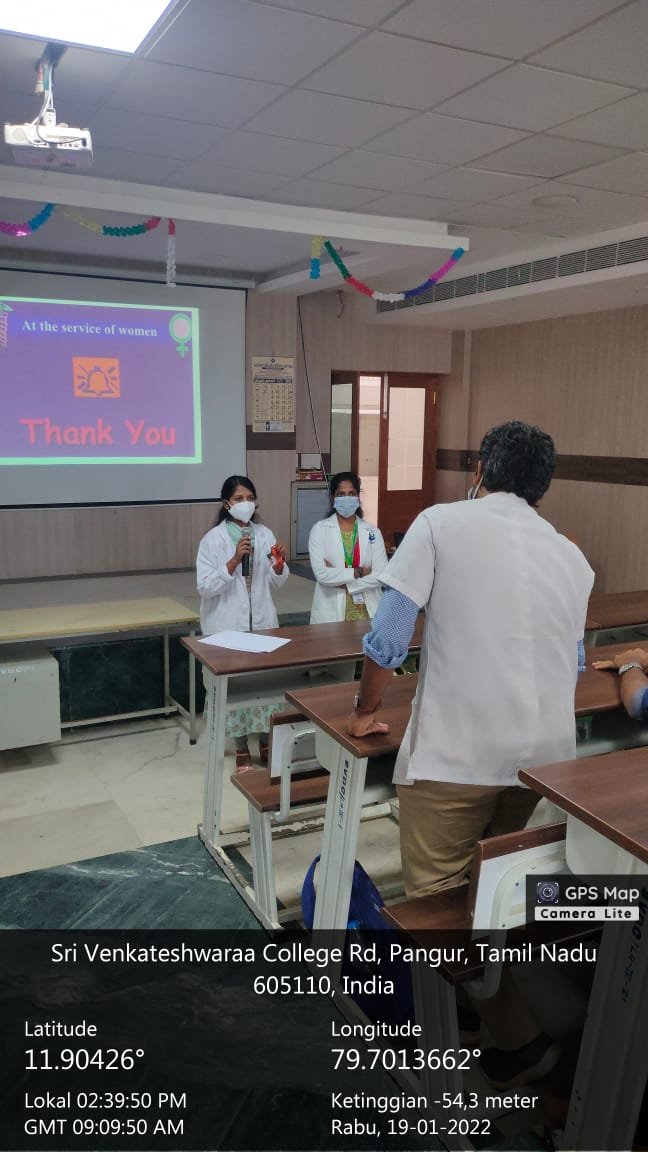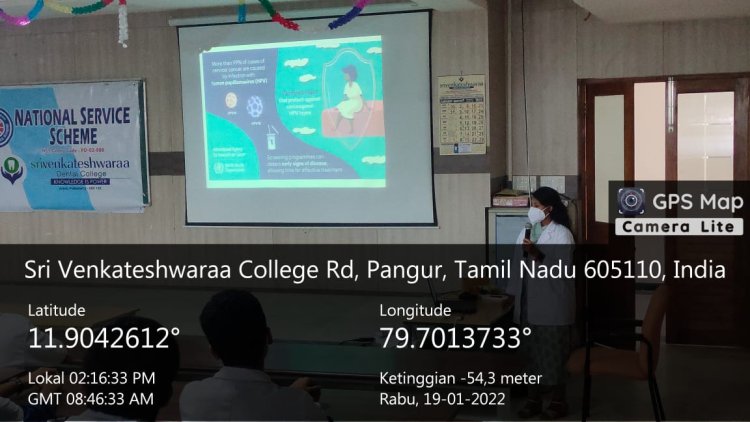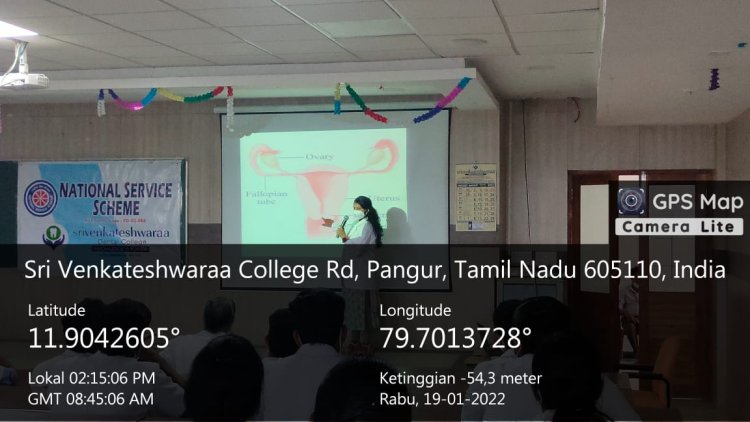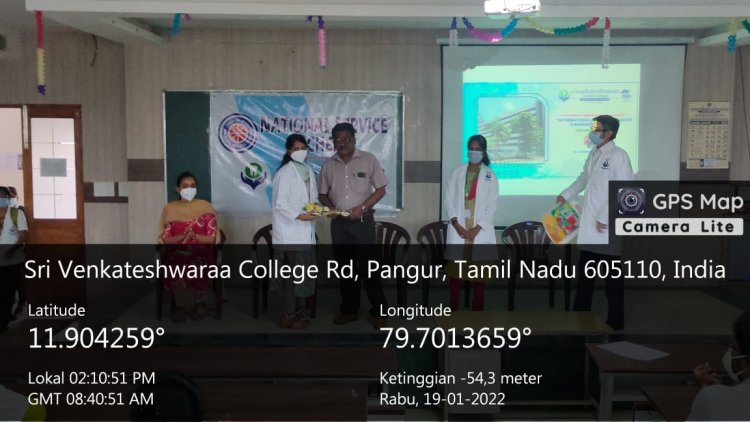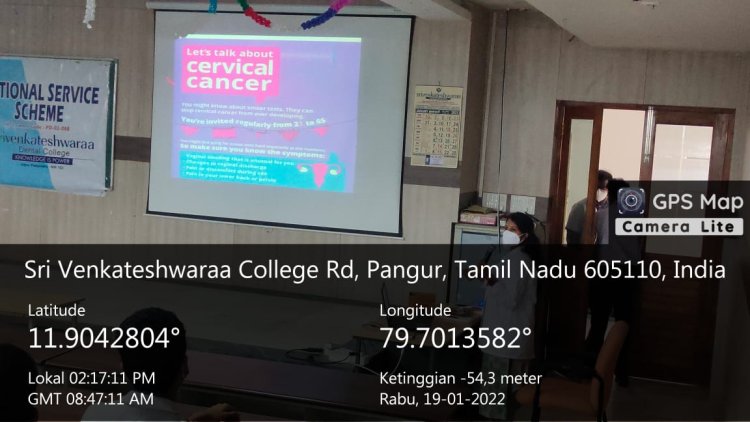 19.01.2022(Wednesday)
Theme of 2022: 'Close the care gap' recognises the power of knowledge and challenges assumptions.
Department of Public health Dentistry, Sri Venkateshwaraa Dental college in collaboration with National Service scheme (NSS) conducted a International Cervical Cancer awareness program on 19.01.2022 from 02.00Pm to 03.00 Pm. The main objective of the program to highlight the ill effects of invasive cervical cancer and its preventive measures.' Cervical cancer, if detected early through regular screening, can be prevented by vaccinating against the high-risk HPV variants. Prof. Dr.S. Senthilnadhan, MDS- Principal, SVDC and Chief operating officer Dr. B.Vidhya, MDS welcomed and felicitated the Guest Speakers. Dr. Kuldeep Singh Shekhawat, MDS- Associate Professor, Dept. of PHD, SVDC, Puducherry, gave introduction about the program & welcomed the gathering. Guest Speaker Dr.J.Abitha Reshasrini., M.S(OG), Sri Venkateshwaraa Medical college delivered a lecture. Dr.G.Shobana, MDS- Assistant Professor, Dept. of PHD, SVDC, Puducherry, delivered vote of thanks. S.Lavanya, Stancy.M. Sudhagar. A, Hemalatha CRRIs, SVDC, Puducherry. Master of ceremonies of the program.
What's Your Reaction?