Legal Awareness Programme on 5-4-2023 at SVCET
Legal Awareness Programme on 5-4-2023 at SVCET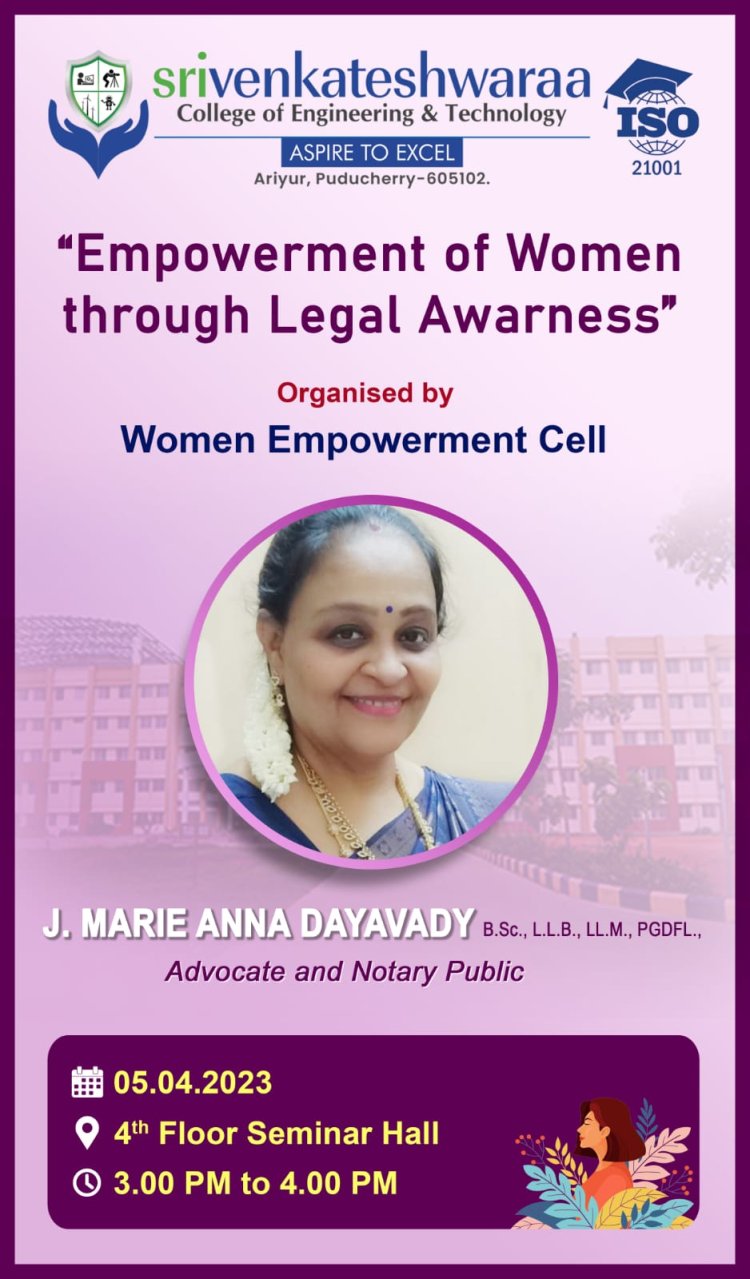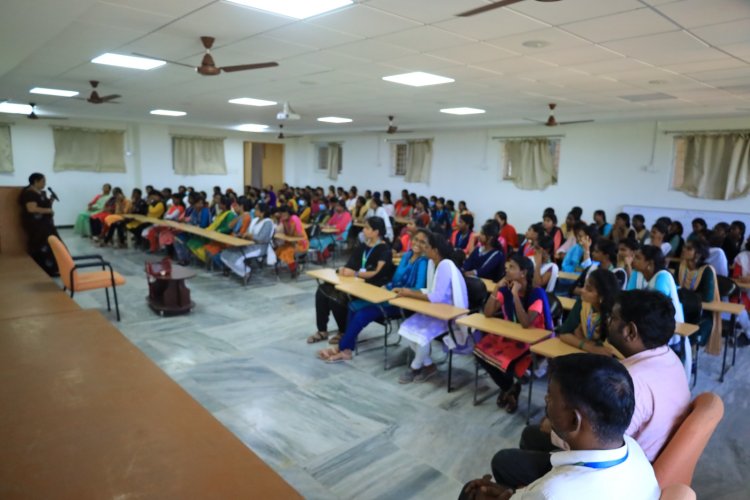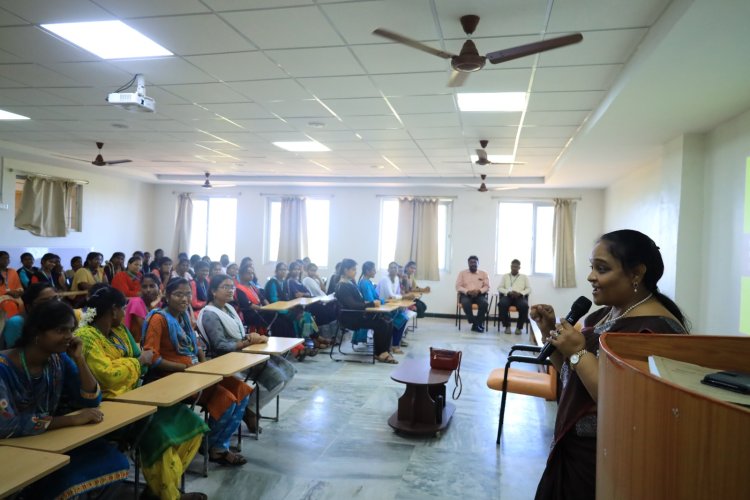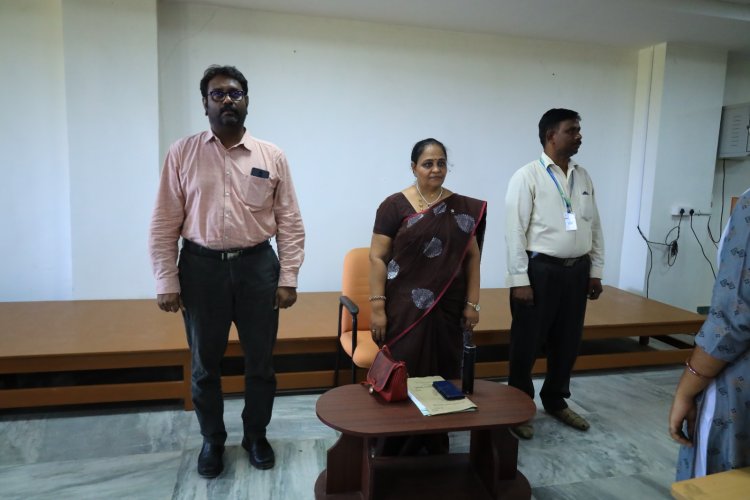 Legal awareness programme on 5-4-2023 at SVCET, Puducherry
With the intention of creating the awareness of legal right among women, following the footsteps of our Chairman, Shri.B Ramachandran,Women empowerment cell of Sri Venkateswara College of engineering and technology conducted the programme on
"Empowerment of women through legal awareness". The chief guest invited was Mrs. Marie Anna Dayavady, Advocate and Notary public, Puducherry. The chief guest was addressed and welcomed by College Principal Dr.S.Pradeep Devaneyan and Head of the Department of Science and Humanities Mr.Ganesan and faculty from Women empowerment cell. Overall , legal awareness programmes are a crucial tool in empowering women and promoting gender equality. By providing women with the knowledge and skills they need to access justice and demand their rights, these programmes can help build a more just and equitable society The programme highlighted the laws that are to be enlightened for women throughout their daily , the programme provided a wide base of understandability of girls right through violence ,
discrimination, property and many other values.The programme was conducted for 150 girl students,which would be a fruitful experience in their life time. The programme was successfully organised by women empowerment cell coordinator Mrs .V.Anbukarasi and her team members.
What's Your Reaction?